Cost and Scalability—Today's Data Center Conundrum
Sponsored by Kohler
Learning Objectives:
Describe how to perform a facility audit.
Identify the vulnerabilities of a data center and develop a risk profile.
Explore methods to allow scalability while minimizing impact to ongoing operations
Examine various DCIM choices and how each affects the ability to scale.
Credits:
This test is no longer available for credit
Concerns about over-building and wasting resources, or under-building and losing opportunity, have had significant impact on businesses migrating to colocation facilities or cloud solutions—both very viable options. Join us for a discussion on planning for scalability that will consider enterprise, colocation, and cloud deployments. We'll also discuss practices for analyzing your current data center, understanding its vulnerabilities and preparing it to scale.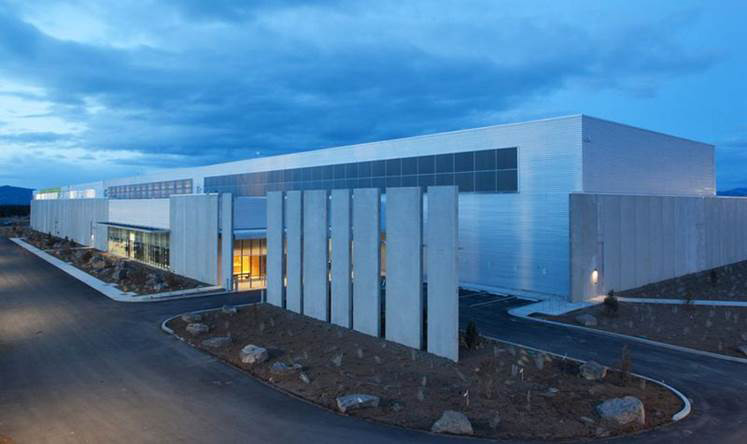 | | |
| --- | --- |
| | Mark Bauer is a Managing Director and Co-Leader with JLL's global Data Center Solutions group that focuses on global representation providing real estate planning and execution of mission-critical data center relocations and expansions. With unmatched experience and knowledge in the growing multi-tenant data center environments (colocation and wholesale colocation), Mr. Bauer provides clients with strategic and tactical guidance and representation to meet investment, acquisition, leasing, and development objectives. Mr. Bauer serves as the Vice President for the Arizona Chapter of 7x24 Exchange, a leading knowledge forum for those who design, build and operate mission-critical enterprise data infrastructures. He is also a member of the Arizona Technology Council, National Association of Industrial Office Professionals (NAIOP), and Association of Data Center Management Professionals (AFCOM). |
| | Bruce Myatt, PE is a registered Mechanical Engineer, founder of Silicon Valley's Critical Facilities Round Table (CFRT), and CTO and EVP of The Data Centers, LLC in San Francisco. He has over 25 years of engineering consulting experience working with critical facilities such as data centers, clean rooms, semiconductor fabs, nuclear power plants, and DOE's nuclear weapons production facilities. Bruce is now Executive Editor of Mission Critical Magazine where he also serves as a member of the Technical Advisory Board and writes a data center column, "Zinc Whiskers." |
| | |
| --- | --- |
| | A global force in power solutions since 1920, Kohler is committed to reliable, intelligent products, purposeful engineering and responsive after-sale support. The company manufactures complete power systems, including generators (portable, residential, industrial, and marine), automatic transfer switches, switchgear, monitoring controls, and accessories for emergency, prime power and energy-management applications worldwide. For more details, please visit www.KohlerPower.com. |
Originally published in February 2017
Notice