This course is no longer active
Sponsored by Johnsonite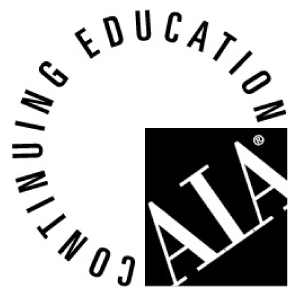 Continuing Education
Learning Objectives - After this course, you should be able to:
%IDefine color and the factors that influence the perception of color.
%IRequest color quality standards when specifying products from manufacturers
%ISpecify colors using scientifically based numeric systems. 
%IAvoid project delays, costs and problems due to color selections.
Credits:
Selecting colors that match can be a challenge to design professionals, who will learn in this course, the language of color and a scientific numeric system for color control. Interactive exercises demonstrate the subjectivity of visual color selection and the factors that influence color. When specifying color the design professional will learn the importance of stringent color tolerances on raw materials, color checks at various stages of the manufacturing process as well as uniform numeric standards. By learning the science of color, and the importance of manufacturer controls, the design professional can eliminate costly project errors and meet design objectives.
Notice