Sustainability: an everyday practice, not just an idea
This course is no longer active
Sponsored by Johnsonite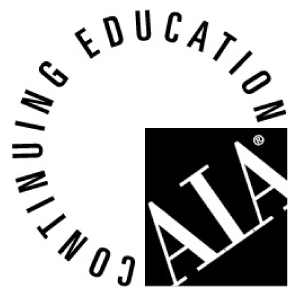 Continuing Education
Learning Objectives - After this course, you should be able to:
%IExplain the concepts of the Triple Bottom Line and Balanced Choice as they relate to sustainability
%IDescribe how to factor in Reduce-Reuse-Recycle concerns when making flooring selections
%IExplain how flooring relates to Health-Safety-Welfare in the context of sustainability
%IDiscuss how sustainable flooring choices impact the bottom line
%IList key challenges when selecting sustainable flooring
%IDescribe key organizations and certifications that can be used to compare/contrast green products
%IExplain the sustainability advantages of resilient flooring options
Credits:
This course explains how the concept of the "Triple Bottom Line" − which addresses the environmental, economic and human impacts of product specifications - can be applied to selecting high performance, sustainable flooring. The course describes key criteria that can be used to compare flooring products and to select products that minimize environmental impacts, maximize economic benefits and, at the same time, create people-friendly spaces that increase health and productivity. The course ends with a review of the key sustainability advantages of a variety of resilient flooring applications.
Notice