How to Specify Resilient Flooring
This course is no longer active
Sponsored by Johnsonite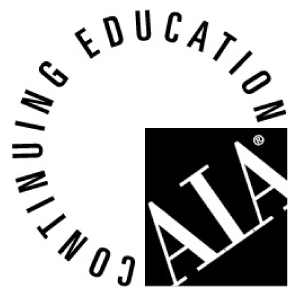 Continuing Education
Learning Objectives - After this course, you should be able to:
%IEvaluate in detail three key concerns for selecting flooring that contributes to economic return by increasing productivity: safety, efficiency and motivation of building occupants and users.
%IExplain various types of industry testing methods that verify performance in each of these areas.
%ICompare advantages and disadvantages of different types of resilient flooring.
%IDetermine which resilient flooring types are best suited to specific applications.
Credits:
Specifying the right floor for the appropriate application can be challenging. This presentation was designed to help you compare various resilient flooring options, and to explain how the right flooring choice can solve and prevent common concerns. Flooring has a major impact on productivity and economic returns in a space. Three major areas that contribute to productivity and high performance are considered in this course: safety, efficiency and motivation. Specific practical issues involved in each area are discussed in detail, including the tests and standards that measure performance. Pros and cons of major flooring types are also examined, along with the applications where each type can be best used.
Notice