Enriching Education with Innovative Strategies


Sponsored by Icynene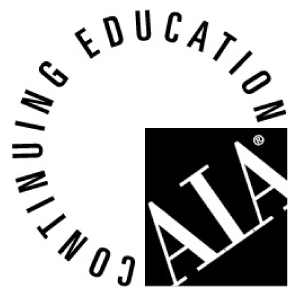 Continuing Education
Learning Objectives - After this course, you should be able to:
Discuss design strategies that can be used to incorporate successful learning environments into mixed-use structures.
Describe features, potential benefits, and challenges of modular building design in K–12 structures.
Explain ways that K–12 school layouts can be optimized to provide a sense of openness and to maximize daylighting benefits.
Detail the innovative use of materials that can be used to support cost-effective, environmentally friendly, and structurally sound building practices for school projects in the United States and abroad.
Credits:
This course is approved as a Structured Course
Approved for structured learning
This course can be self-reported for Learning Units to the Architectural Institute of British Columbia
Approved for Core Learning
Course eligible for OAA Learning Hours
This course is approved as a core course
This course is approved as a Core Course
Course may quality for Learning Hours with NWTAA
This course is part of the Education Academy
This course will look at 2016 K–12 building type studies and project overviews focusing on innovative and environmentally friendly design practices, strategies, methods, and materials used to enhance a broad variety of learning facilities in the United States and abroad.
East Harlem Center for Living and Learning
A charter school with an ambitious urban mission stands out with stately simplicity.
Suzanne Stephens
European School Frankfurt
Modular construction yields a surprisingly fresh aesthetic in a school for young children.
Mary Pepchinski
GEMS World Academy Lower School
A private day school in downtown Chicago makes the most of its park-side southern exposure to bring light into the building.
James Gauer
The Ewing Marion Kauffman School
A charter school for an underserved community balances rigor with flexibility.
Beth Broome
The MOPI School
An innovative school reflects its lush rain forest surroundings and creative pedagogy through its form and materials.
Tom Hennigan
Burntwood School
Unifying old and new buildings on a girls school campus creates a fresh identity—and wins the Stirling Prize.
Hugh Pearman
Ilima Primary School
A remote Congolese village promises to protect the rain forest in exchange for an innovative school building.
Laura Raskin
Toyo Ito Libraries in Japan and Taiwan
The Pritzker Prize-winning architect entices visitors to both explore and linger at a pair of libraries in different countries.
Naomi R.Pollock
Gohar Khatoon Girls' School
In Focus: A sustainable campus in Afghanistan raises the bar for women's education.
Linda C. Lentz
Happy Trailers at Riverdale Country School
ARO makes the best of a temporary site with bright graphics and playful design.
Rebecca Seidel
The Kibera School in Nairobi
A new school in the sprawling Nairobi slum of Kibera stands in striking contrast to the informal settlement that surrounds it.
Jake Bittle
A New Chapter for the Sandy Hook School
On August 29, just under 500 students will start their academic year at the new Sandy Hook School in Newtown, Connecticut.
Miriam Sitz
MAD Architects Transforms Home into Whimsical, Cave-like Kindergarten
Ma Yansong may be known for creating hallucinatory architectural forms—from a mountain-inspired residential complex to a horseshoe-shaped hotel—but now the architect has put a kid-friendly spin on his approach.
Anna Fixsen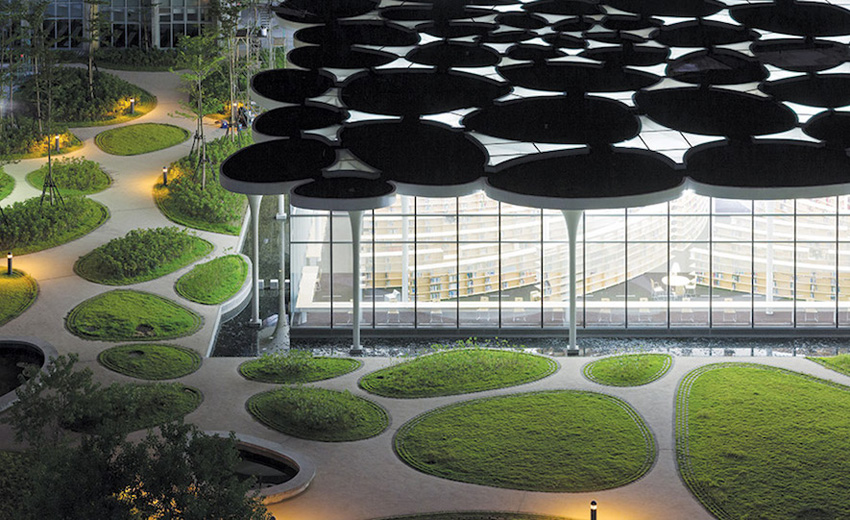 Photo: Iwan Baan
| | |
| --- | --- |
| | The evolution of insulation starts here. Icynene's spray foam insulation products are specially formulated to meet the needs of builders, architects and homeowners. www.icynene.com/ |
Notice