Fire Concerns and Code Complexities in Waterproof Deck Coatings
Sponsored by ICP Building Solutions Group
Learning Objectives:
Identify and recognize the key governing agencies and specific codes related to fire testing and materials and construction methods for waterproof deck coatings.
Implement a checklist that can prevent common oversights that can lead to failures during and after application of deck coatings.
Utilize shared resources for preventative spec writing and detailing.
Apply proper flashing details, compliant with the most recent codes, on wood substrates.
Credits:
As of November 2020, the California Residential Building Code requires that all decking materials must pass a 30-minute ASTM E84 fire test, which evaluates key fire resistance characteristics of building materials. Previously, California required that decking materials pass a 10-minute test. While California legislators are doing everything in their power to shore up the fire resistance of homes and buildings in their state as a result of several consecutive record-setting wildfire seasons, how will this change impact code and testing across North America? Furthermore, are you up to date with the latest complexities in these codes as it pertains to waterproof deck coatings? Learn the latest in governing agencies and associated code compliance for waterproof deck coatings to prevent common oversights and failures during and after application.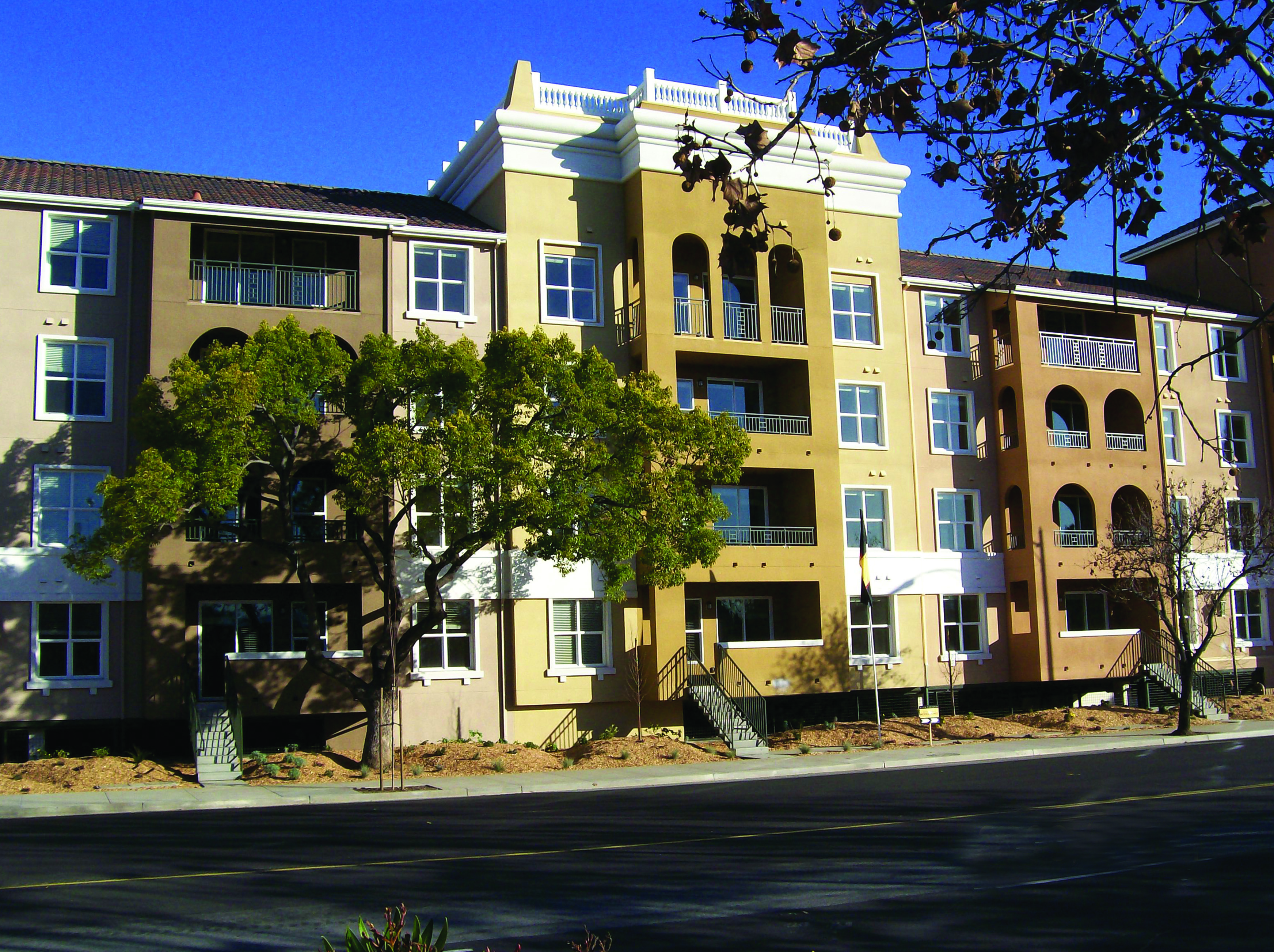 As the inventor of Pli-Dek®, Jan Bagnall has been helping professionals achieve reliable waterproofing solutions since 1979. Throughout his extensive industry experience, Jan has forged strong relationships with architects, contractors, applicators and developers, and is continuously looking to advance industry knowledge for building and construction professionals everywhere.

Jan joined the ICP BSG family in 2018 with the company's acquisition of Pli-Dek. In his work with ICP BSG, Jan regularly hosts educational seminars and certified applicator trainings for a wide range of professionals. Additionally, he applies his expertise to new product development, helping the ICP BSG team deliver continued innovation to its customers around the world.
| | |
| --- | --- |
| | ICP is the foremost supplier of professional products and solutions for building envelope, cementitious and sports surface needs. Comprising dozens of industry-leading brands across numerous industries and applications, ICP offers the industry's most comprehensive portfolios to building professionals all over the globe, all backed by its exclusive Masterworks training and education program. For more information, visit www.icpgroup.com. |
Originally published in February 2021
Notice