Innovative Material Use in Residential Design
Sponsored by ICC Evaluation Service, LLC
Learning Objectives:
Understand why specific material choices were made
Understand why specific technology choices were made
Understand why specific design/siting decisions were made and how these decisions contributed to both the project's performance and its architectural excellence
Identify effective means for communicating with clients about the budgetary/design give-and-take
Credits:
This test is no longer available for credit
Technological advances and expanding uses for materials continue to push design into daring new territory. Leading practitioners will present case studies illustrating how these changes have affected their approach to residential design. Topics to be covered include material and technology choices; energy-saving strategies; balancing aesthetic choices with building performance; and meeting and managing client expectations.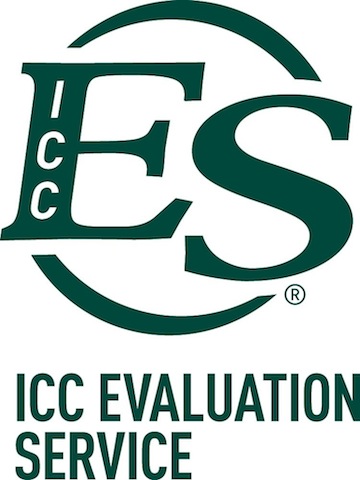 A nonprofit, limited liability company, ICC-ES is the United States' leading evaluation service for innovative building materials, components and systems. ICC-ES Evaluation Reports (ESRs) and PMG Listings provide evidence that products and systems meet requirements of codes and technical standards. ICC-ES also issues environmental reports verifying that products meet specific sustainability targets defined by today's codes, standards, green rating systems and ICC-ES guidelines. ICC-ES is a subsidiary of the International Code Council® (ICC®). For more information, please visit www.icc-es.org.
Notice