Sliding Hardware Systems: More than Utilitarian Engineering
This course is no longer active
Sponsored by Hawa Americas Inc.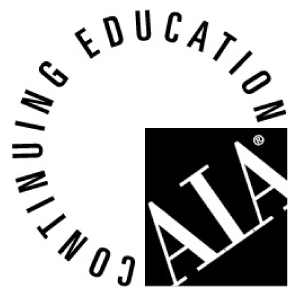 Continuing Education
Learning Objectives - After this course, you should be able to:
%IDiscuss the benefits of sliding hardware systems
%IUnderstand applications for sliding hardware applications
%IComprehend the common terminology for Sliding Hardware Systems
%ICompare design considerations of system types, different panel materials and applications
%ISelect a sliding hardware system
Credits:
Sliding hardware systems allow for flexible, accessible, space-saving solutions. Applications for sliding hardware include glass/wood/metal doors, movable walls, furniture systems as well as sliding shutters used as part of an environmental and design strategy. This course reviews the numerous ins and outs of sliding hardware systems from materials to mounting that will help the design professional achieve quality hardware performance standards.
Notice