LEED and High-Performance Glass
This course is no longer active
Sponsored by Guardian Industries Corp.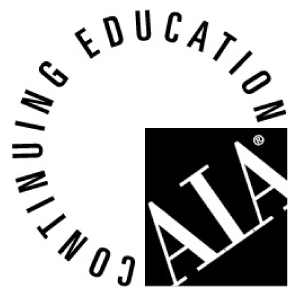 Continuing Education
Learning Objectives - After this course, you should be able to:
%IExamine the elements of the US Green Building Council's LEED® rating system that are relevant to the use of high performance glass in building envelopes.
%IAssess how high performance glass can contribute to earning points under the various credit categories in the LEED® rating system.
%ICompare the performance and application of various types of high performance glass used in buildings.
%IInvestigate successful case study designs that demonstrate the use of high performance glass in buildings that have achieved high levels of LEED® certification.
Credits:
Green buildings have become increasingly well known and accepted as part of the mainstream of good design around the country. Many design professionals and organizations have contributed to this growth including the US Green Building Council and the LEED® rating system for green buildings. As architects and others delve into the specific ways to achieve superior design and performance in green buildings, one of the key materials that contribute significantly is glass. In particular, knowing how to select glass and glazing that meets the general design needs of the building while also achieving LEED® points has become an important focus for many architects. %PThis presentation will begin with a review the current LEED® system including the version 3 updates but will then move quickly into the specifics of how glass and glazing selections can contribute to acquiring credit in the areas of improved energy performance, material use, indoor environmental quality, innovation, and regional priorities. Further it will showcase 3 case study examples of selecting and using different types of glass. With this information, architects can select the most appropriate glass products to pursue LEED® certification at all levels.
Notice