How to Design for Sustainable Buildings with Vacuum Insulated Glass
Applications and Technology of Vacuum Insulated Glazing in Commercial Buildings
Sponsored by Guardian Glass
Learning Objectives:
Identify the significance of glass façades in the design of high-performance of buildings.
Explain the technical aspects of VIG that differentiate from traditional solutions as they relate to code compliance, energy performance, occupant comfort, aesthetics and cost savings.
Describe the primary design considerations for specifying VIG in commercial buildings.
Identify 10 applications of VIG in commercial construction that maximize its advantages over alternative technologies.
Credits:
This test is no longer available for credit
Increasingly more stringent energy codes, greater demand for occupant comfort, a mandate to reduce first costs, and a societal drive toward sustainability has created a complex web of factors for designers and builders to consider when selecting façade glass elements. As part of a multi-webinar series, this beginning module will discuss the context behind the need for advanced glass façades and how vacuum insulated glass (VIG) addresses this need. We will also discuss several specific applications of VIG to assist the audience in understanding how it might be employed in actual projects.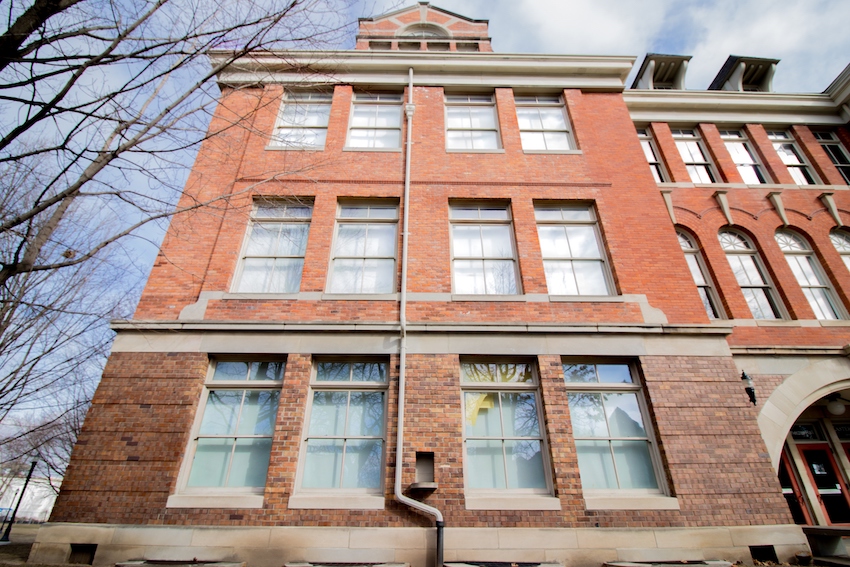 | | |
| --- | --- |
| | Tim Cope is the chief technical advisor for vacuum insulated glazing at Guardian industries. Tim brings extensive experience in technical consulting, project management, hands-on training and product technical marketing in the Building Materials and Construction Industry. Having led technical construction projects for First Solar, Johns Manville, and APA Solar, Tim has deep knowledge of the commercial and residential building envelope, renewable energy, and codes throughout the U.S. Tim is also an Engineer Officer in the Ohio Army National Guard where he was deployed to Iraq and Afghanistan. |