High-Performance Glass for Sustainable Design
A comprehensive guide to understanding the benefits of and best practices for specifying high-performance glass
Sponsored by Guardian Glass

1 AIA LU/HSW; 0.1 ICC CEU; 0.1 IACET CEU*; 1 AIBD P-CE; AAA 1 Structured Learning Hour; This course can be self-reported to the AANB, as per their CE Guidelines; AAPEI 1 Structured Learning Hour; This course can be self-reported to the AIBC, as per their CE Guidelines.; MAA 1 Structured Learning Hour; This course can be self-reported to the NLAA.; This course can be self-reported to the NSAA; NWTAA 1 Structured Learning Hour; OAA 1 Learning Hour; SAA 1 Hour of Core Learning
Learning Objectives:
List the energy efficiency and aesthetic attributes architects should consider when specifying high-performance glazing.
Evaluate different glass samples to select the most appropriate type and style for a project in order to satisfy comfort and sustainability goals.
Discuss current standards and certification programs that can help support sustainable design goals when specifying high-performance glass.
Explain how lowering visible light transmission through high-performance glass can improve the comfort and health of the occupants, while supporting energy-savings goals and providing ample light within the building.
Note the use of oversized glass as a growing design trend and highlight some considerations.
This course is part of the Glass in Architecture Academy
Low-e Glass
A popular and effective type of coating is low emissivity, or low-e glass, which refers to glass containing a surface condition that emits low levels of radiant thermal energy, such as heat from the sun. Low-e glass is a generic term that refers to coatings added after manufacture to improve energy efficiency. Low-e glass was designed to minimize ultraviolet (UV) light and heat that comes through the window without minimizing the amount of light that enters the building. Without these coatings, there is no reflectivity or absorption, only the transfer of light and heat.
Low-e glass is created by using low-e coatings, which are microscopically thin layers that are deposited on the glass surface to keep the heat on the same side of the glass where it originated. It can keep heat from the sun out on summer days while also keeping heat generated by the heating and cooling system in the building during winter. Low-e coating application happens immediately following the float glass process. Low-e glass reduces heat gain or loss by reflecting infrared energy (heat) while letting in larger amounts of visible light.
This heat gain and loss is measured through a U-factor or U-value. The U-value is a measurement of how effectively a window can stop heat from passing through it and is comprised of the transfer of heat (in Watts) through 1 square meter of glass divided by the difference in temperature across the structure. A lower U-factor indicates better insulating properties. Low-e glass consistently lowers U-value and is therefore frequently specified.
Understanding High-Performance Glass
As previously discussed, glass contributes to the facade as well as the daylighting and energy performance of modern buildings. This is in part due to the technological advancements that have been made with regard to high-performance coatings applied to glass. The latest coating technologies can help better control environmental factors such as heat, light, and sound.
Identify Design Intent
While glass provides views of the outside world while also reducing solar energy gain from the sun's rays, glass can also contribute to the aesthetics of the building. The first step in any design process is to identify the design intent. What is the desired exterior appearance? How will the material selection of the exterior impact the overall aesthetics and performance of the building? Does the glazing need to perform in the face of potential hazards, such as hurricanes or earthquakes? Does it need to insulate occupants from bothersome noise such as vehicular or air traffic? When selecting glass, consider color, transparency, reflectivity, as well as the building shape and orientation.
Color choices vary greatly and include more than just the basic colors that can be achieved by adding additional minerals to the glass compound by mixing and matching glass substrates and coatings. Additional variations include clear versus tinted glass and reflective color versus transmitted color. Adding tints can also improve the quality of glass due to tints being created by the addition of multiple coatings.
The color rendering index (CRI) is used to determine the neutrality of the transmitted light through the glass.
Color Rendering Index (CRI)
 

| | |
| --- | --- |
| Product | CRI |
| Low Iron Insulating | 98 |
| Clear Insulating | 97 |
| Bronze Insulating | 95 |
| Clear Low-e Insulating | 95 |
| Gray Insulating | 95 |
| Light Gray Insulating | 93 |
| Green Insulating | 88 |
| Dark Green Insulating | 85 |
| Blue Insulating | 85 |
For example, blue insulating glass which has a CRI rating of 85 allows in a lower quality of light than a clear insulating glass, which has a CRI rating of 97.

Images courtesy of Guardian Glass
Shown is a view through clear glass versus a view through (blue) tinted glass.
Once the color is selected, the percentage of transparency and reflectivity can also be selected. When determining glass design intent, the architect or designer should also consider the privacy of the occupants. Reflective materials may be preferable in some cases where occupants do not want to be visible from the street or sidewalk. In other cases, a business owner may prefer coatings that enhance visibility of what's inside the building to lure in potential customers as they pass.
Other variables that must be considered include sun glare, which can be determined based on the building's orientation. Coatings can be used to mitigate glare, thus improving the health and welfare of occupants. Architects and designers have many available combinations of coatings. Professionals are available to help identify and test different glass makeups as needed.
The amount of visible light transmission desired should also be considered. How much visible light transmission is too much for the occupants or the building's HVAC system? If occupants are disturbed by too much light transmittance, they may install shading systems such as blinds or curtains, which not only shut out natural light but can also be unevenly opened/closed in windows visible to the street, thus making the building unpleasant to view from the exterior.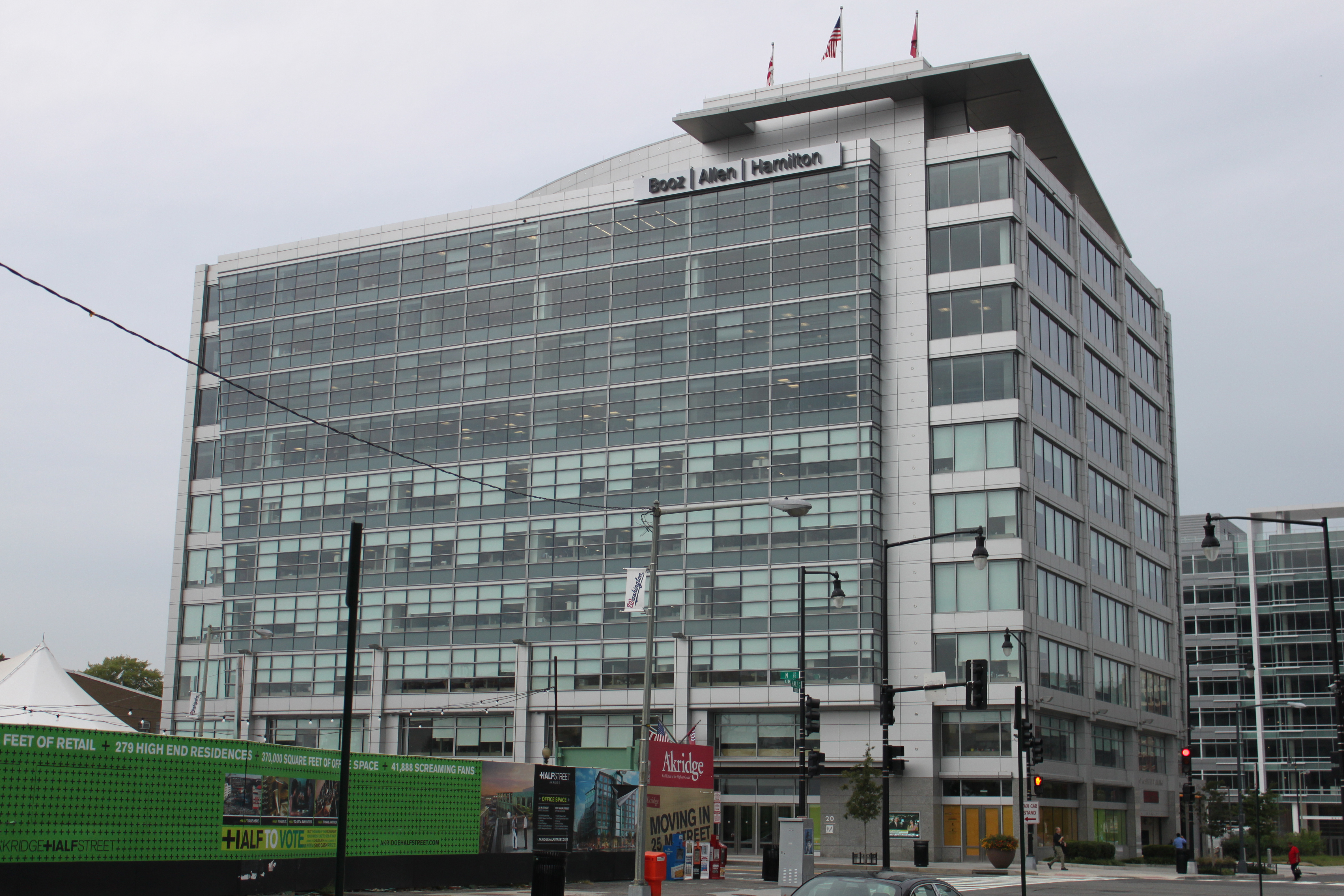 Photo courtesy of Guardian Glass
This building's shades are unevenly drawn due to inadequate light and glare protection.
Architects also have a choice with regard to the reflectivity of a building's exterior. Lower reflectivity provides a whisper-soft, or muted reflectance, while higher reflectivity produces a livelier, crisp reflection on the side of a building.
Originally published in Architectural Record
Originally published in November 2018
Notice