Open BIM: Interdisciplinary Collaboration Strategies for a Plural World
Using advanced tools to manage a collaborative, interdisciplinary workflow process without limiting your choice of the electronic design and communication tools used
This course is no longer active
Sponsored by GRAPHISOFT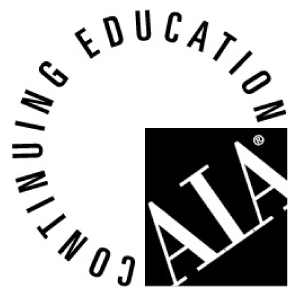 Continuing Education
Learning Objectives - After this course, you should be able to:
Define and differentiate between Integrated Project Delivery (IPD) and Building Information Modeling (BIM).
Explore the relevance of IPD and BIM to each other and to your own architectural work.
Analyze the basic elements of intelligent model based collaboration between architects and engineers.
Identify the advantages of an open model standard based work flow process that can integrate all participants.
Credits:
Managing collaboration and coordination between multiple parties is a necessary requirement for every design and construction project. In recent years, traditional architecture, engineering and construction (AEC) procedures have been evolving toward more integrated and cooperative process workflows to result in mutual advantages and a better-built environment. A mission critical challenge of 21st Century architectural practice, though, is to address the plurality of choices in light of the increasing collaboration of parties while integrating the many forms of electronic information and design tools in a manner that is largely transparent and efficiently accessible to all parties involved.
Building Information Modeling (BIM) and Integrated Project Delivery (IPD)
The AEC response to this plurality of choices in collaboration and information management has manifested itself at two different levels. First an increasing use of Building Information Modeling (BIM) as a way to electronically capture three-dimensional building information opens brand new ways for the different professionals to share and coordinate information throughout the entire design and construction process. 
Second a growing trend toward greater collaboration among designers, contractors, and owners through Integrated Project Delivery (IPD) introduces new responsibilities for all parties involving them much earlier in the project. From a management standpoint, it is clearly important to be able to first differentiate what comprises these two different AEC trends and second to manage the integration of the appropriate elements of each into your work.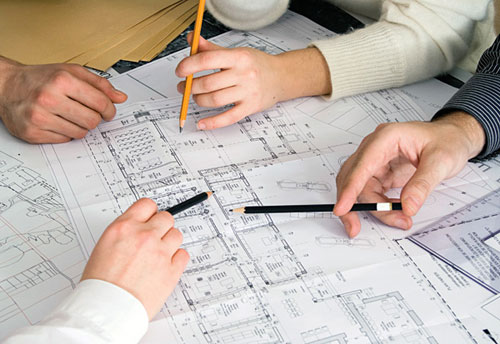 Photo: GRAPHISOFT
Originally published in Architectural Record
Notice