Combining BIM with Alternative Project Delivery
This course is no longer active
Presented by Architectural Record, Sponsored by Graphisoft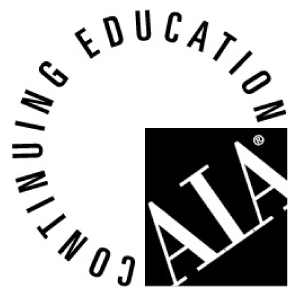 Continuing Education
Learning Objectives - After this course, you should be able to:
%IDiscover how a non-traditional project delivery method combined with technology can optimize results of a project
%IIdentify tools and methodologies being successfully employed by a current integrated design and construction team
%IIdentify Results to Date from the perspective of the Architect, Contractor and Owner
%IIdentify keys to success for combining BIM with Alternate Project Delivery
Credits:
The benefits of building information modeling (BIM) tools yield the greatest advantage when used across an integrated project team.  According to many BIM proponents, the rewards multiply when the technology is deployed along with a delivery method that fosters a collaborative environment and ensures early involvement of key stakeholders.  Design and construction team members working on a 289-bed hospital complex on the Mission Bay campus of the University of California, San Francisco, are relying on such a process.  Although the approximately $1.5 billion project will not be complete until 2014, they are already realizing benefits.

GRAPHISOFT®
ignited the
BIM
revolution in 1984 with
ARCHICAD®
, the industry first BIM software for architects. GRAPHISOFT continues to lead the industry with innovative solutions such as its revolutionary
BIMcloud®
, the world's first real-time BIM collaboration environment;
EcoDesigner™
, the world's first fully BIM-integrated "GREEN" design solution; and
BIMx®
, the world's leading mobile app for BIM visualization. GRAPHISOFT is part of the
Nemetschek Group
.
Notice