What Makes a Paint Sustainable: VOCs and Beyond
This course is no longer active
Sponsored by Glidden Professional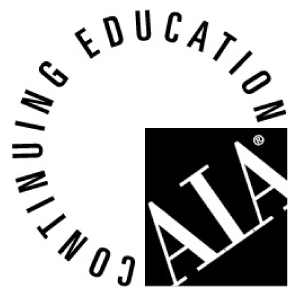 Continuing Education
Learning Objectives - After this course, you should be able to:
%IExplain how to select the most sustainable paints and coatings, considering key measures of long term sustainability such as preservation of natural resources and reduction of carbon footprint.
%IExamine the long term sustainability of paint products by analyzing their entire life cycle from manufacturing to disposal or reuse.
%IExplain the characteristics of both content and emission VOCs and other hazardous chemicals, and how to select paints to protect the environment and the building
Credits:
Can the right paint help protect ecosystems and preserve natural resources? This course presents ways to evaluate and verify the answer to that question. Until recently, most concerns about the sustainability of paint and other architectural coatings focused almost entirely on VOCs (volatile organic compounds). But new technology such as water-based formulas, light reflective palettes, sustainable graffiti removal systems and many others, together with a new commitment on the part of some manufacturers, are leading to paint products that are sustainable in ways far beyond their low or zero VOC levels. This course is a comprehensive guide to measuring sustainability in paints, coatings and related products throughout their life cycle, from manufacturing and application to long term durability and environmentally conscious disposal, while still taking advantage of a wide range of design options and performance features such as high gloss, long scrub cycles, high color retention and superior hiding ability.
Notice