Specification Guidelines – Assessing and Comparing Paint
This course is no longer active
Sponsored by Glidden Professional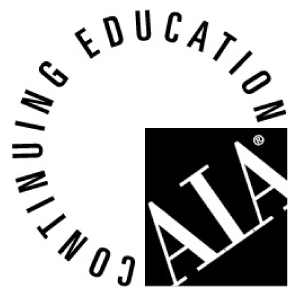 Continuing Education
Learning Objectives - After this course, you should be able to:
%IIdentify some key ingredients that affect paint quality
%IExplain what to consider when selecting a paint or coating for a space or substrate
%IEvaluate guidelines to follow when specifying paint to avoid problems with a project down the road, and
%IDefine how to compare paint and coatings from different manufacturers using data sheets.
Credits:
Provides an overview of ingredients of paint, how these ingredients can affect paint quality, and what to consider when specifying paint for a project. Included are discussions on how to compare paints across different manufacturers using Technical Data Sheets and specification tips to avoiding problems with a project down the road.
Notice