Touchless and High Capacity Dispensers: Healthier, more efficient source reduction restrooms with a wave of the hand
This course is no longer active
Sponsored by Georgia-Pacific Professional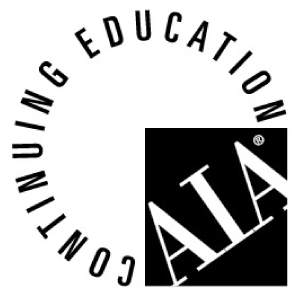 Continuing Education
Learning Objectives - After this course, you should be able to:
%IDiscuss the features and benefits of the newest touchless technology in dispensers for restrooms and any other area where hands are washed (e.g., food preparation, break rooms, medical/dental facilities, etc.)
%IExplain the impact on occupant health and hygiene of selecting effective dispensers, paper towels and other equipment.
%IExamine how the components of efficient washrooms can have a powerful positive impact on a building's environmental performance, including contributing to LEED points.
%IAnalyze new vendor leasing arrangements that make possible the upgrading of dispensers and other equipment to state of the art technology, without capital investment.
%IEvaluate manufacturers to select restroom equipment and products that are sustainable and efficient.
Credits: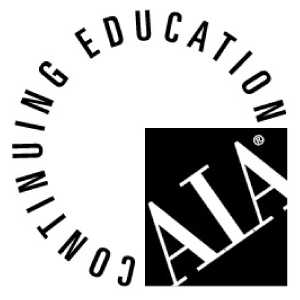 1 AIA LU/HSW
New touchless dispensing technology can have a powerful positive impact on a building's environmental performance and the health and safety of the building's occupants. New proposed LEED prerequisites will recommend replacing multifold sanitary hand-towel dispensers with paper dispensed from large rolls. With touchless dispensers, people can quickly and thoroughly dry their clean hands without touching a surface that others have touched. At the same time, waste is reduced by at least 34 percent and up to 95 percent with some highly efficient coreless systems. This course explains how the newest touchless dispensers for paper towels, tissue, soap and other essential products make washrooms a healthy, efficient, environmentally sound part of the building.
Notice