Fiberglass Mat Gypsum: Building Envelope Technology
This course is no longer active
Sponsored by Georgia-Pacific Gypsum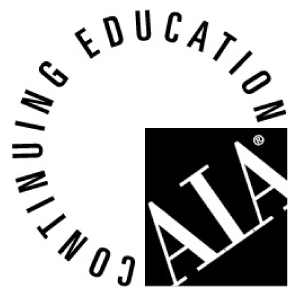 Continuing Education
Learning Objectives - After this course, you should be able to:
%IThe participant will be able to define what a Building Envelope is and how it contributes to sound design and good building practices
%IEvaluate Moisture Management strategies when specifying fiberglass mat gypsum panels
%ICompare and evaluate the various construction delivery methods, and the concept of Critical Path Sequencing
%IIdentify and define the ways that Fiberglass mat gypsum technology helps address potential moisture and mold issues in various building envelope scenarios
Credits:
Discussing the basic principles of good envelope design, this webinar will review current state-of-practice in building envelope technologies and systems. It will then explore how fiberglass mat gypsum technology can help architects design envelope assemblies that minimize construction sequencing problems and improve overall performance at the same time.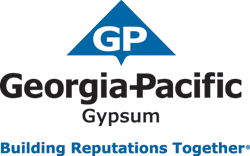 Georgia-Pacific Gypsum offers field-tested gypsum panel products to help you build a solid reputation for sustainable design and construction. Our fiberglass mat and paper faced gypsum products help create high performing buildings that stand the test of time. After all, a building is not just a building; it's your reputation too.
Notice