Protecting Below Grade Building Structures
This course is no longer active
Sponsored by Epro Services, Inc.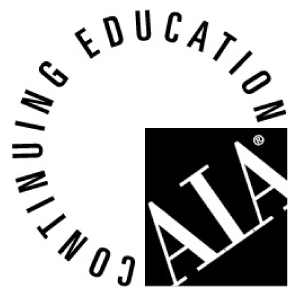 Continuing Education
Learning Objectives - After this course, you should be able to:
%IDiscuss ways to design effective waterproofing and gas barrier systems for the below grade portion of a building.
%IReview the different types of below grade structures and their structural components.
%IDiscuss the advantages of using waterproofing rather than damp-proofing or vapor barrier systems to minimize infiltration of exterior sources of below grade moisture.
%IIdentify and discuss the important features and design issues of waterproofing systems in a typical field construction environment.
%IDemonstrate an awareness of the health, safety and welfare (HSW) issues which arise when protecting below grade building structures.
Credits:
%PThis course provides a comprehensive overview of how to protect below grade structures from the problems that water and moisture accumulation can cause. With a special emphasis on the role that waterproofing strategies can play in reducing or eliminating these problems, the course also reviews the key features that high quality waterproofing systems must have and how these systems can be detailed to ensure maximum effectiveness.
Notice