Top 10 Elements of HVAC Commissioning
Steps to ensure buildings' systems function properly when they're handed over from the project team to the operations team
Provided by Engineered Systems
Learning Objectives:
Define the importance of commissioning in HVAC design.
Understand why a third party is a necessary component in the commissioning equation.
Recognize the importance of each step within the commissioning process.
Pinpoint the relationship and roles occupied by the commissioning professional, design team, and construction team during an engineering project.
Credits:
BNP Media has met the standards and requirements of the Registered Continuing Education Program. Credit earned on completion of this program will be reported to
RCEP.net
. Certificates of Completion will be issued to all participants via the
RCEP.net
online system. As such, it does not include content that may be deemed or construed to be an approval or endorsement by the RCEP.
This course may qualify for continuing education through the FBPE.
This course may qualify for continuing education through the NYSED. For further information, please visit the NYSED website at
http://www.op.nysed.gov/prof/pels/peceques.htm
.
Below are a set of links to articles from Engineered Systems. Click on each link below to read the articles and then complete the quiz to earn your credit and certificate of completion.
Commissioning is a process by which third-party professionals work with the design and construction teams to meet owners' (their customers') needs and expectations for a building. Equipping an operations team with the understanding, documentation, and training is crucial to sustain proper operation for the life of the systems.
Top 10 Elements of Commissioning — No. 10: Third-Party Professionals
A third party is necessary because we are all human and will struggle with conflicts of interest when they present themselves.
Rebecca Ellis
Top 10 Elements of Commissioning — No. 9: Interpersonal Skills
Commissioning professionals should be firm but fair with project teams when representing owners' interests, as the design and construction teams are ultimately responsible for achieving an owner's project requirements.
Rebecca Ellis
Top 10 Elements of Commissioning — No. 8: Training
No matter how technically successful a project's functional performance testing is, if the people responsible for maintaining proper operation of the new systems do not know what they need to do and why, system performance and efficiency will likely start to degrade immediately upon turnover.
Rebecca Ellis
Top 10 Elements of Commissioning — No. 7: Systems Documentation
Systems documentation is critical, because each building's systems are unique and designed by different engineers for different purposes in different climates in different architectural enclosures in different code jurisdictions.
Rebecca Ellis
Top 10 Elements of Commissioning — No. 6: O&M Participation
If the owner is not committed to the success of commissioning, the commissioned project will not be as successful as it could be. Rebecca Ellis
Top 10 Elements of Commissioning — No. 5: Owner Support
If the owner is not committed to the success of commissioning, the commissioned project will not be as successful as it could be.
Rebecca Ellis
Top 10 Elements of Commissioning — No. 4: Begin Early
The earlier the commissioning professional can review design documents and provide feedback on compliance, the less potential rework the design team may need to do.
Rebecca Ellis
Top 10 Elements of Commissioning — No. 3: Scheduling
With proper planning early in the construction phase, commissioning activities do not need to significantly impact the critical path of construction.
Rebecca Ellis
Top 10 Elements of Commissioning — No. 2: Controls Integration
The more automated and complex a building is, the more important it is to clarify control system technical requirements.
Rebecca Ellis
Top 10 Elements of Commissioning — No. 1: Owner's Project Requirements
OPRs are intended to document, in clear, concise, and verifiable terms, the definition of success for the project.
Rebecca Ellis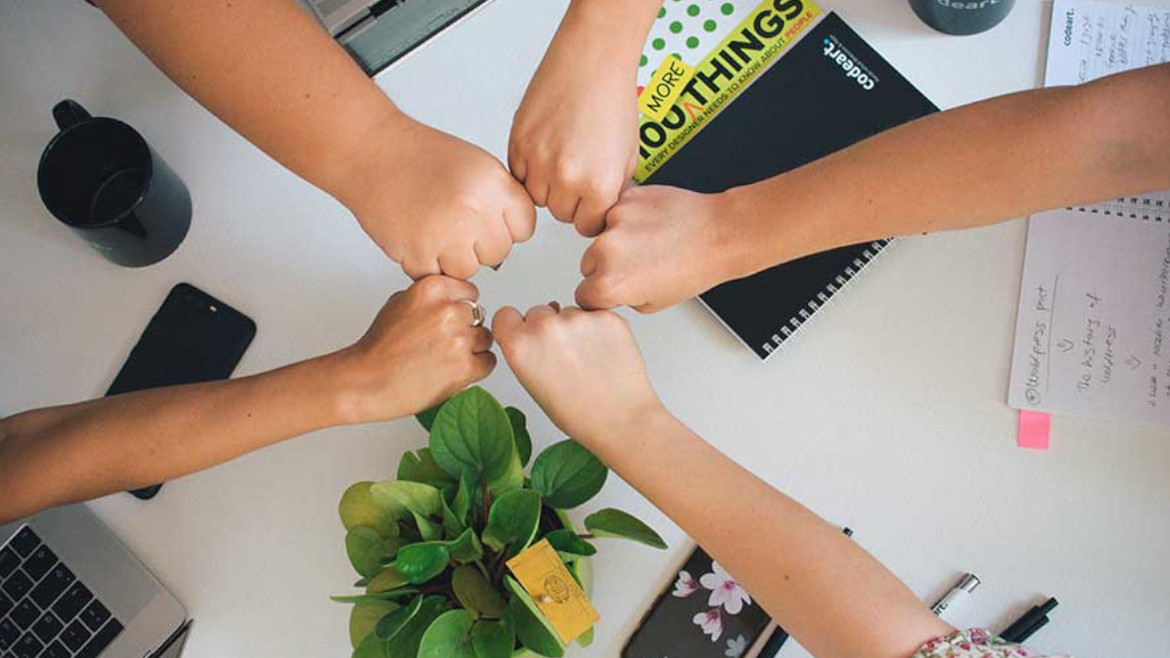 Image courtesy of Antonio Janeski
Originally published in December 2022
Notice