Architectural Stone Veneer: Invisible but Measurable Difference
This course is no longer active
Sponsored by Eldorado Stone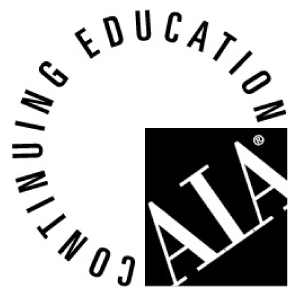 Continuing Education
Learning Objectives - After this course, you should be able to:
%ICompare the advantages of architectural stone veneer over natural stone for a wide range of applications.
%IDiscuss important aspects of installation of architectural stone veneer on various common substrates.
%IEvaluate techniques to be used in grouting to achieve various design effects and for maximum authenticity of surfaces.
%IExplain key technical information about water management, evaluation reports, testing and other factors to be considered when selecting and using architectural stone veneer products and manufacturers.
Credits:
Today's architectural stone veneer is crafted to virtually reproduce the colors, texture, substance and long-lived quality of natural stone -- but at about half the cost and one third the weight. This course explains in detail the key technical issues involved in selecting and using architectural stone veneers on any project where stone might be used, and on some where cost, climate or other factors might preclude natural stone. The course includes information on installation in various situations, and techniques for achieving the most authentic and attractive surfaces and interiors, and for managing water and other technical factors to avoid problems and maximize performance. Many examples are included of beautiful, sustainable, long-lasting buildings that have incorporated architectural stone veneer with all the desirable qualities of natural stone but with easier installation and maintenance and at far less cost.
Notice