Recycled Rubber Flooring: Yesterday's Tires Transformed into Today's High-Performance Flooring
This course is no longer active
Sponsored by ECOsurfaces Commerical Flooring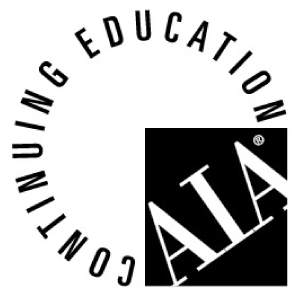 Continuing Education
Learning Objectives - After this course, you should be able to:
%IDescribe the environmental benefits of recycling rubber tire material into flooring.
%ICompare the characteristics of various systems of rubber flooring for their recycled content, performance and applications.
%IEvaluate how the content and assembly of recycled rubber flooring affects its use in commercial, retail, institutional and other projects.
%IDetermine the potential impact of recycled rubber flooring on points for LEED certification.
Credits: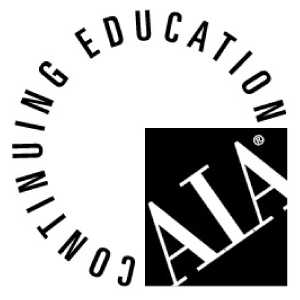 1 AIA LU/HSW
Resilient flooring produced from recycled rubber is one of the most ecologically friendly flooring options available. Until recently the millions of rubber tires discarded every year have been burned, tossed into landfills as waste, or stockpiled creating environmental hazards and massive mosquito breeding sites. This course focuses on selecting and using flooring produced from this overlooked resource, with an emphasis on how recycled rubber flooring helps clean up the environment, recycles a valuable material, and results in resilient, durable, versatile flooring.
Notice