Labor Shortage Solution—Specifying a Factory-Made Roofing Membrane
Prefabricated membranes and accessories increase a roof's quality and durability
Sponsored by Duro-Last®, Inc.
Learning Objectives:
Discuss the decline of skilled building labor in the United States and its effect on building quality and durability.
Explain the history and benefits of a controlled factory setting for building components that decrease faulty onsite installation.
Discuss studies of roof failures that show that most moisture intrusion and uplift problems occur because of installation errors.
Describe how single-ply membrane roofing assemblies work for quality control and increased durability.
Credits:
This test is no longer available for credit
In a perfect world, the architect designs a building and the contractor builds it, accurately and on time, with all the skilled labor necessary.
In the real world, the supply of skilled construction labor ebbs and flows. Today it has ebbed. The scarcity of skilled labor drives up costs and drives down quality as crews rush from project to project in a quickening market.
This webinar is about how skilled labor shortages are affecting construction timetables and quality, with a focus on the roofing industry, and how a solution that architects can specify — factory-controlled, prefabricated membrane roofing systems that install onsite in a fraction of the time and with fewer workers — is helping to solve the problem.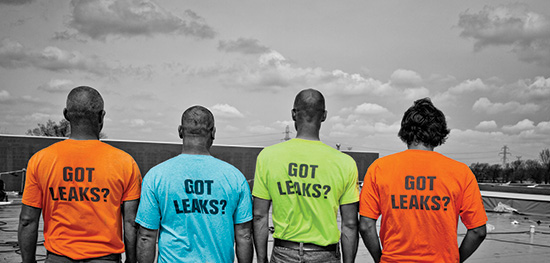 Photo courtesy of Duro-Last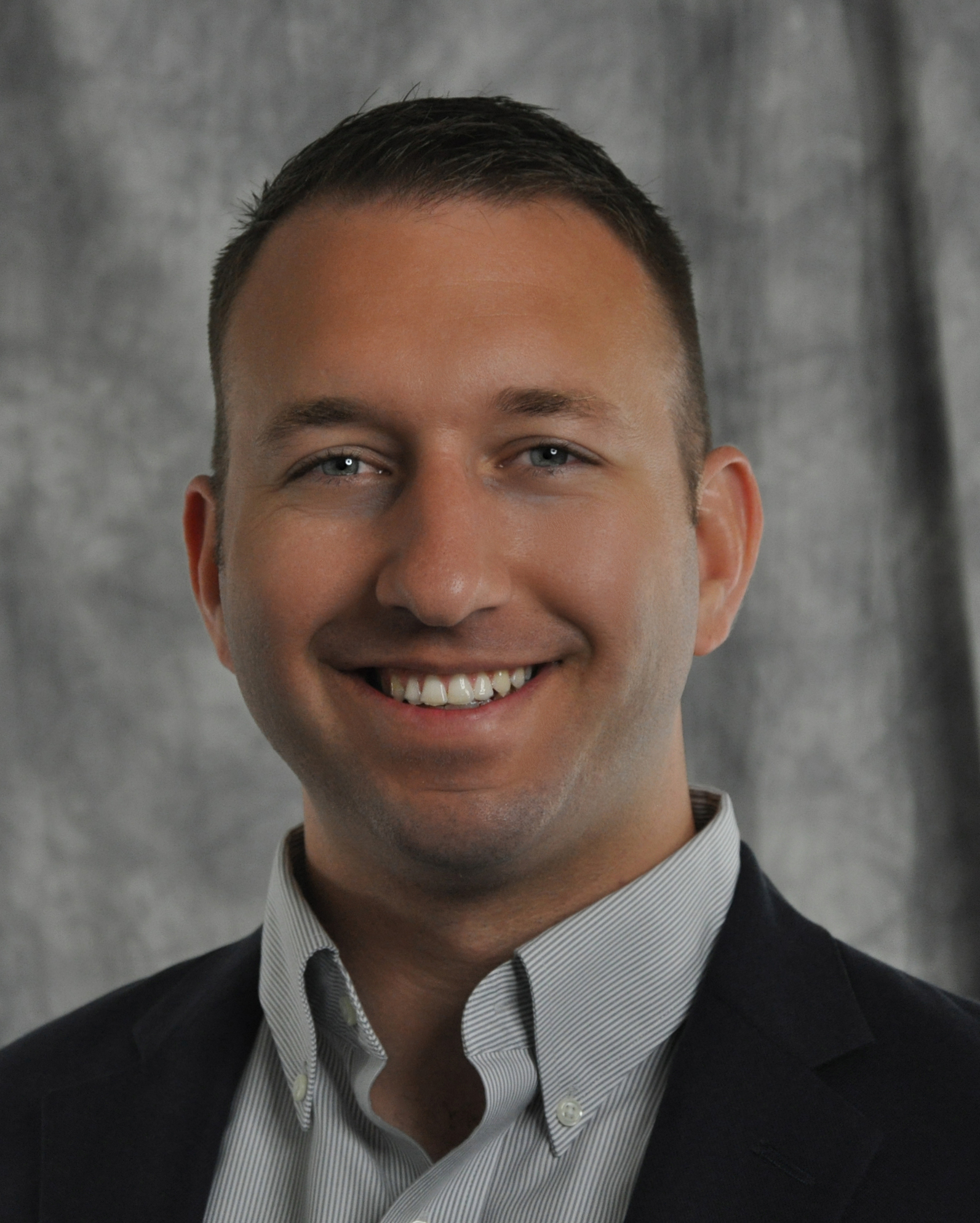 Jason Dark has 11 Years in Roofing Industry, Registered Roof Observer (RRO), Roof Point Registered Professional (RRP) and is the National Sales Manager for the manufacturer of the "World's Best Roof®". He has worn many hats in his eleven years at Duro-Last, from working on the shop floor welding roof membrane; answering phones and providing unmatched service in the Duro-Last Customer Service Department; selling in the field as a Sales Rep; to enjoying his role as National Sales Manager with many in between! He is married with two children: Jack, 7 and Alayna, 3. Jason enjoys his family, good books … on audio, golfing, and being near water.
| | |
| --- | --- |
| | Known as the "World's Best Roof®," a Duro-Last® roof is perfect for any flat, low-sloped, new or retrofit application. Precision-fabricated accessories combined with prefabricated deck sheets or roll goods allow for a watertight roof that doesn't sacrifice aesthetics. http://www.duro-last.com/ |
Originally published in June 2016
Notice