Therapeutic Healing Color Strategies and their Implementation in the Healthcare Environment
This course is no longer active
Sponsored by DuPont Surfaces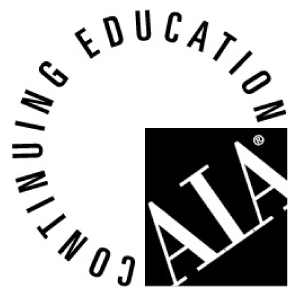 Continuing Education
Learning Objectives - After this course, you should be able to:
%IDiscuss the impact that color can have upon individuals.
%IExplain the added healing benefits of using color in healthcare spaces.
%IDescribe specific applications in healthcare where color can be effectively used.
%IExplain specific implementation details to use color for helping to create better recuperative environments in healthcare facilities.
Credits:
The impact of color on healing is becoming an increasingly important topic of interest for both the scientific and design communities. This course begins with a discussion how humans actually perceive color, both physically and emotionally. The course then reviews how color can impact human mood and behavior, with a special focus on the healing properties and benefits of color. Finally, the course describes how an understanding of the healing properties of color can help improve the design of healthcare facilities and specific spaces within them.
Notice