Solid Surface - Innovation Taking Shape
This course is no longer active
Sponsored by DuPont Surfaces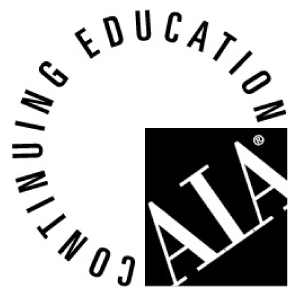 Continuing Education
Learning Objectives - After this course, you should be able to:
%IExplain the basic characteristics of solid surfaces.
%ICompare the performance benefits of solid surfaces in a wide range of applications.
%IAssess the sustainability of solid surface materials.
%IEvaluate innovative examples of solid surfaces used in many different types of design from interiors to products.
%IDiscuss the process of fabrication and its effect on design possibilities and long term performance.
Credits:
Solid surface material has been widely used for 40 years due to its durability, ease of maintenance, and wide choice of colors and finishes, but now it is often chosen not just for those traditional virtues, but for its three-dimensional formability, design versatility in a wide range of innovative applications, and significant environmental benefits. This course provides a thorough grounding in the characteristics, benefits and design opportunities of solid surface. Its physical properties, together with advanced fabrication techniques for forming, texturing and lighting, make solid surface a material that enables the most imaginative designs to take solid shape.
Notice