Maneuvering Through the Building Codes With Cold-Formed Steel Framing
Sponsored by ClarkDietrich Building Systems
Learning Objectives:
Compare the major elements of a cold-formed steel mid-rise/multi-family design and differences with conventional materials/methods.
Employ the appropriate American Iron and Steel Institute (AISI) standards for use to accomplish the design.
Identify the options for thermal, fire and sound transmission class assemblies to meet various code requirements for cold-formed steel framed buildings.
Recognize resources available for cold-formed steel design and construction.
Credits:
This test is no longer available for credit
Cold-formed steel framing is used as the main structural element in mid-rise and multi-family projects throughout the world. Technological advancements in steel, the material and the methods for safe and reliable structures for occupants have progressed to levels of excellence in all areas of design and construction. This seminar is structured to provide design professionals with the tools necessary to build their knowledge on how to deliver safe, environmentally-responsive and appealing cold-formed steel framed projects to the marketplace.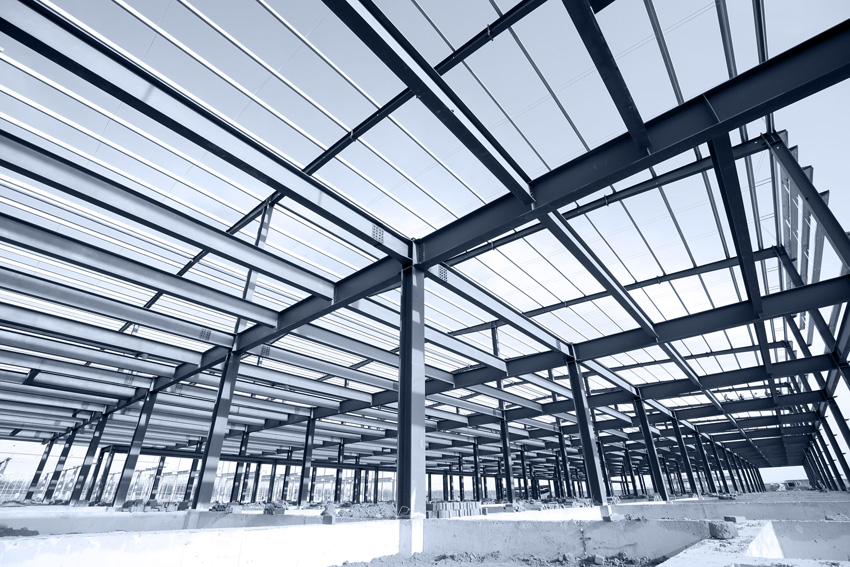 | | |
| --- | --- |
| | Jeff Klaiman leads ADTEK's structural engineering and specialty engineering (cold-formed steel) practices. He is nationally recognized as an expert in the design and construction of cold-formed steel framing, and is licensed in multiple states. He conducts seminars to educate and promote the development of and most efficient use of cold-formed steel framing, and its design and inspection. Klaiman oversees the design and coordination of all documents for the Structural and Specialty Engineering Departments in all three of ADTEK's offices in Virginia, Maryland and Michigan. He also manages all in-house staff, develops project schedules, and coordinates quality control reviews with project managers on his teams. |
| | |
| --- | --- |
| | ClarkDietrich Building Systems is the leading manufacturer of a full-line of interior framing, exterior framing, metal/lath accessories, floor framing, interior finishing products and clip/connectors for commercial/residential construction. Quality manufacturing, national distribution, engineering services and strong customer service position ClarkDietrich as the largest manufacturer of cold-formed steel framing in North America. www.clarkdietrich.com/ |
Originally published in July 2017
Notice