Selecting the Best Blindside Waterproofing System for Your Project
This course is no longer active
Sponsored by Carlisle Coatings & Waterproofing, Incorporated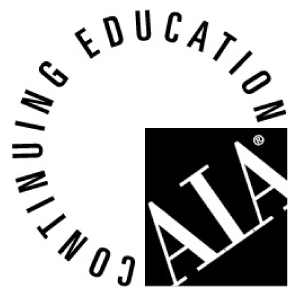 Continuing Education
Learning Objectives - After this course, you should be able to:
%IDetermine which blindside waterproofing system is best for your project
%IUnderstand which tools to use in different situations
%IDiscover tips to help you write effective waterproofing specifications
%IUnderstand best practices for choosing the best waterproofing system
Credits:
This course provides an overview of blindside waterproofing systems as used in commercial building construction. There are many different types of blindside waterproofing systems – this course will review the features, benefits and typical applications for all of these systems, providing you with the information you will need to choose the best blindside waterproofing system for your specific application. This course will also provide an overview of best practices for choosing waterproofing systems and writing specifications for waterproofing applications.

Carlisle Coatings & Waterproofing, Incorporated (CCW) is a manufacturer of superior waterproofing and exterior protection products for the architectural, general construction, industrial and maintenance industries. CCW offers a broad range of products, including air and vapor barriers, sheet- and liquid-applied membranes, polyurethane deck coatings, roofing underlayments, ground vapor control membranes, green roof products and environmental containment systems.
Notice