Reducing Embodied Energy in Masonry Construction - Sept 2010
This course is no longer active
Sponsored by CalStar Products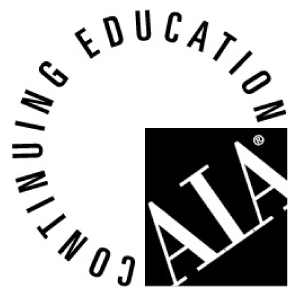 Continuing Education
Learning Objectives - After this course, you should be able to:
%IExplain the significance of embodied energy in masonry.
%IDiscuss the impact of CO2 emissions in the production of masonry, and the potential for reducing this carbon footprint.
%IReduce the environmental impact of masonry construction.
%IEvaluate and compare alternative brick products.
Credits:
Brick has been a mainstay of building construction throughout history and continues to be one of the most favored building materials around the world. With sustainability becoming a basic requirement for all products and materials, conventional clay brick has come under increased scrutiny, primarily due to the fossil fuel energy required to fire brick kilns and the associated CO2 emissions. A new type of brick and paver has recently been introduced. Produced from beneficial reuse of the byproducts of generating electricity from coal, they do not require energy-intensive firing. The appearance, weight and performance characteristics of these new bricks are virtually identical to conventional clay brick, but with significantly reduced embodied energy and associated CO2 emissions, high recycled content and EPA recognition as a "beneficial" use for coal ash waste. This course discusses the sustainability profile of both conventional and fly ash brick, and provides a detailed explanation of the important energy, environmental and performance issues, including achieving LEED® points, involved in selecting sustainable brick products.
Notice