Super Strength Colorant: New Technology Dramatically Improves Paint Color & Performance
This course is no longer active
Sponsored by California Paints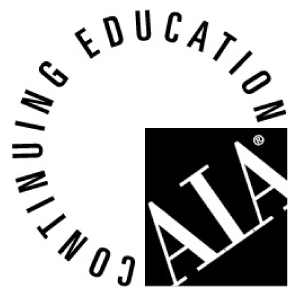 Continuing Education
Learning Objectives - After this course, you should be able to:
%IExplain the differences between conventional paint colorants and new super strength colorant technology.
%IDiscuss the impact of the colorant on the performance of paint by analyzing key measures of paint performance.
%IRecognize considerations architects should be aware of when specifying paints and paint colors.
%IInvestigate other new paint advances such as the authentic recreation of historical paint colors
Credits:
An almost infinite number of colors are available in today's highest quality interior and exterior paints, more than could ever be pre-mixed and stocked at even the largest paint store. So to achieve "sunshine yellow" or "harbor blue" or even "match this rug," most top quality paint is tinted at the point of sale. A blending base paint is combined with a colorant to achieve the precise color required. Super strength colorant is a revolutionary advance in colorant tinting systems. It is four times stronger than conventional colorants, and with zero VOCs, it has the ability to enhance other key measures of paint performance including durability, gloss, water and burnish resistance and many others. Super strength colorant requires much less colorant to achieve the desired color, including deeply saturated colors that are in demand now, but were previously impossible without introducing additional VOCs. This course introduces super strength colorant, focusing on how it differs from conventional colorants, and how it can be used to improve not only the beauty of a project, but its long term performance and sustainability as well.
Notice