The Art and Science of Good Ventilation
This course is no longer active
Advertorial course provided by Broan-NuTone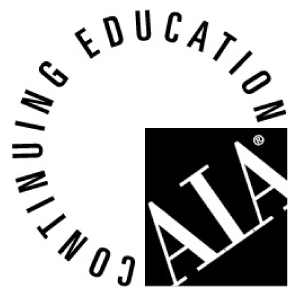 Continuing Education
Learning Objectives - After this course, you should be able to:
Understand why ventilation in the home is more important today.
Identify the components of systems that ensure good indoor air quality.
Design to achieve good indoor air quality.
Credits:
Today's homes are built tightly, which makes them more energy efficient. The emphasis on energy efficiency, however, has led to another unexpected result: new homes are experiencing air quality problems unknown to older buildings.
Adequate indoor air quality once could be taken for granted because houses leaked enough that a sufficient air supply was produced by "accidental" ventilation. Today, tighter houses unpredictably supply adequate air only part of the time-whenever wind and temperature pressures are strong enough to force enough air through incidental openings.
The problem began to show up in the late 1970's, when tighter construction became necessary because of rising energy costs. It was soon apparent that tighter homes did not always have a healthy and comfortable air supply.
Within a short period of time, various methods of mechanically providing continuous fresh air for breathing appeared on the market. Generally, the products were outgrowths of commercial and institutional technologies that were modified for the residential field; in fact, most of today's products and strategies are refinements of those beginnings.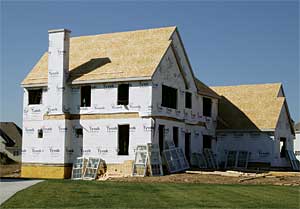 Courtesy of: Broan-NuTone
One such method, mechanical exhaust-range hoods and bath fans, operated intermittently in kitchens and bathrooms respectively, has been a standard feature in North American housing for many years. Today, the addition of continuous mechanical ventilation has become necessary in response to more tightly built houses.
Originally published in Architectural Record.
Notice