Selecting the Right Architectural Lighting Fixture for Any Project Space
This course is no longer active
Sponsored by Bock Lighting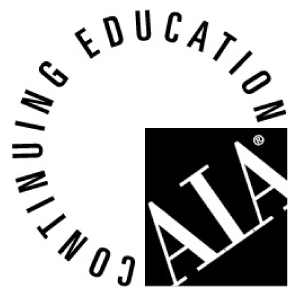 Continuing Education
Learning Objectives - After this course, you should be able to:
Describe the difference between non-directional and directional lighting fixtures as well as the benefits and popular applications of each.
Describe eight common categories of architectural lighting fixtures.
Use a photometric report to predict how a lighting fixture will distribute light in a space and identify potential glare concerns.
Select lamp types that meet the color and efficiency criteria of the project.
Credits:
Fixtures, referred to as luminaires within the lighting profession, are available in many different sizes, wattages, lamp types, lighting distributions and appearances. Selecting the right lighting for a project is critical to protecting the daily functionality, ambience, and operating economics of a space. The correct combination of lighting fixtures and lamp types will provide the necessary amount of light, where it is needed, when it is needed, and creates the special character of the space in the most energy efficient way possible.
To begin finding the lighting fixtures and lamps that will best fit a particular project, the design team must first define the functional and aesthetic goals for the space. Describing the visual tasks that will be performed in the space, such as reading, using computers, or examining merchandise, and how people in the space should feel, cozy, energetic or focused, will outline the foundational goals for the final lighting plan. Once a decision is made on the specific purpose for the space and the particular characteristics the space should possess, the design team will start exploring the lighting fixtures capable of delivering the right light for the project.
Non-Directional Lighting Fixtures vs. Directional Lighting Fixtures
At the most basic level, the lighting needed in a space can be divided into three groups: general lighting (also referred to as ambient lighting), accent lighting and task lighting. General lighting refers to lighting that is intended to provide illumination for general, non-specific use of the space. General lighting should enable a person to move freely and comfortably around the space, feeling safe and secure. Accent lighting adds drama and dimension to a room by creating points of visual interest. Accent lights are used to draw the eye to paintings and sculptures or highlight a textured wall or other interior design element. Task lighting is designed to provide the appropriate amount of illumination to support specific tasks that will be performed in the space, such as reading, working on a computer, eating or showcasing new merchandise.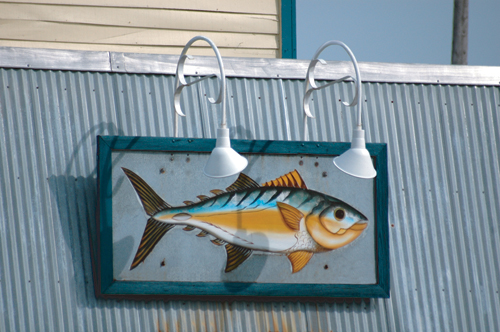 Selecting the right fixture for a project space or signage is critical to ensuring the proper functionality, ambience, and operating economics day after day.
Photo courtesy of Bock Lighting
Notice