Designing with Water: Indoor Water Features Make a New Wave
This course is no longer active
Sponsored by Bluworld of Water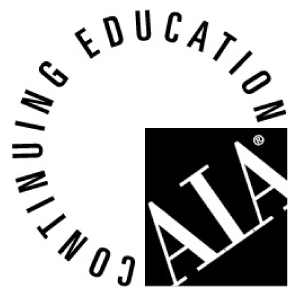 Continuing Education
Learning Objectives - After this course, you should be able to:
%IDescribe how the newest indoor water features work, including major system components and factors affecting selection
%ICompare the many different types of indoor water features available and key design considerations involved in each
%IDiscuss the most effective process for designing and delivering a successful indoor water feature
%IEvaluate real-world examples of working indoor water features
Credits:
Humans love water, and water features both natural and man-made have been a beloved part of landscapes and gardens throughout history. But until recently bringing water features indoors has been considered a challenge − even a risk. Now due to advanced technology, standardized methods and specialized turn-key manufacturers, a new generation of indoor water features is making designing with water a reliable, consistent, highly versatile way to make a spectacular impression. This course is an introduction to designing and delivering successful indoor water features, including system components, construction techniques, and a wide range of different types of features and options to provide virtually limitless design possibilities.
Notice