Multi-Discipline Design: Reducing Risks, Improving Collaboration, and Winning Projects
Sponsored by Bentley Systems Inc.
Learning Objectives:
Examine how BIM methodologies enable collaboration across multi-discipline teams from concept design through construction.
Explain the importance of interoperability in exchanging and sharing information across teams.
Describe why BIM is essential to providing an efficient workflow for design modeling, drawing production, visualization, and data reporting.
Evaluate managing and share design data throughout the entire project lifecycle by providing visibility into construction and enabling facility operations.
Credits:
This test is no longer available for credit
In such a competitive landscape, winning projects isn't always easy. How do you evaluate if the building program and site selection are suitable to meet the needs of the client? How do you overcome challenges and deliver the best design, on time? How can you respond to iterative design changes in a fast paced environment? During this webinar, attendees will discover how BIM advancements can provide more accurate design, improve collaboration, and meet aggressive construction schedules.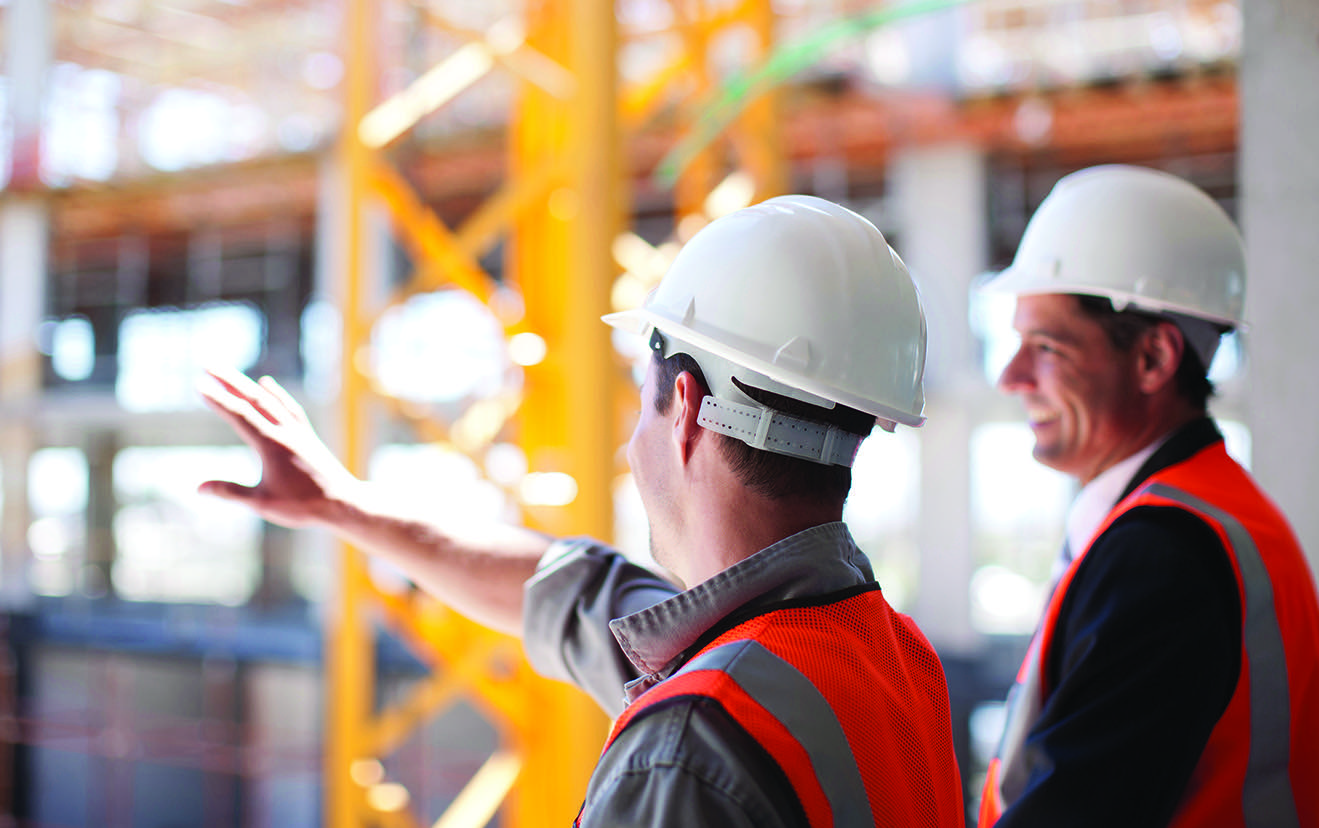 John Jurewicz, AIA, LEED AP BD+C, General Manager of Virtual Design and Construction, Walbridge, leads a group of construction technologists, focusing on the re-use of digital data throughout the life of the facility. His team of engineers have a diverse background in system modeling, rigging, installation sequencing, with an eye toward risk avoidance. Jurewicz has 30 years of experience centered in industrial modeling, data collection and integration. He has led teams that specialize in data integration for the renovation of industrial facilities for metal processing, automotive and manufacturing. He is an adjunct Professor at Northwestern University since 2001 and has won numerous awards for innovation using technology to add value for the construction process and operation of industrial facilities.
Douglas G. Fitzpatrick, P.E., Founder & President, Fitzpatrick Engineering Group, is the founder and president of Fitzpatrick Engineering Group, a twelve year old structural engineering firm specializing in commercial and healthcare building design. His firm embraced BIM in late 2006 and has been actively pursuing ways to leverage their structural BIM data to shorten the construction schedule for their buildings and eliminate RFIs and change orders.
Robert Allen, P.E., Associate Vice President, Project Manager, HDR, is HDR's NY/NJ Highway/Bridge Department Leader, and an Associate Vice President. He has more than 15 years of experience in design and construction project management across several infrastructure mega-projects throughout North America. He is a registered professional engineer in four states and two countries, and holds a Bachelor of Science degree in Civil Engineering. In 2014, Allen was voted one of Engineering News Records, New York, Top 20 under 40 in the industry. Serving as the Design Production Manager for the New NY Bridge project (the replacement of the Tappan Zee Bridge), Allen was responsible for delivering the over 7,000 design drawings for the design of the New NY Bridge in 18 months. He currently serves as a project manager for HDR on several significant alternative-deliver projects.
| | |
| --- | --- |
| | Bentley Systems is a software development company that supports the professional needs of those responsible for creating and managing the world's infrastructure, including roadways, bridges, airports, skyscrapers, industrial and power plants as well as utility networks. Bentley delivers solutions for the entire lifecycle of the infrastructure asset, tailored to the needs of the various professions – the engineers, architects, planners, contractors, fabricators, IT managers, operators and maintenance engineers – who will work on and work with that asset over its lifetime. https://www.bentley.com/en |
Notice