Is the Sky the Limit in Data Centers?
Sponsored by Belden
Learning Objectives:
Examine data center trends, including the main drivers, challenges, and data center segments.
Explain the data center active equipment high-speed I/O interface roadmap to better align the migration path.
Identify different types of high-speed interconnects media (twinax copper cable, MMF, SMF) and the current and emerging high-speed technologies from 40G to beyond 400G.
Describe the selection criteria, pros and cons of each technology, and follow the industry standard and applications guidance for the new data center high-speed cabling deployment.
Credits:
This test is no longer available for credit
The data center ecosystem has been growing very fast and has become very diversified over the last few years. A lot of new IT and high-speed interconnect technologies have been developed to support the growing cloud computing, cloud storage, HPC, IoT, mobile devices, and social networking applications. Meanwhile, with so many new technologies available to the market, it's becoming more challenging for the data center IT managers and operators to follow, understand, and make the best decision for the IT infrastructure. Product availability, cost effectiveness, power efficiency, and future proof are the paramount concerns for the next generation data center migrations.
This webinar will provide an overview of the current and future data center trends and high-speed networking equipment I/O roadmap. High-speed data transmission media (copper, fiber) and data transmission technologies will be discussed. A guideline for the future proof data center cabling infrastructure deployment to assist private and public organizations to make better plans for the first time will also be provided.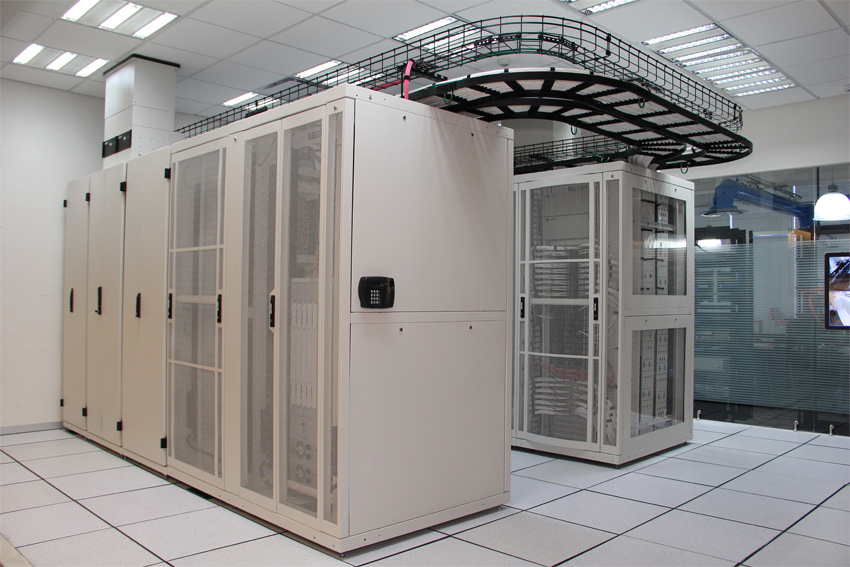 | | |
| --- | --- |
| | Qing Xu, Manager, Technology and Applications, Optical Fiber Systems earned a PhD in electrical engineering and communication. He has 13 years of hands-on research and development experience in optical communications and photonics device design. Xu actively monitors and participates in industry activities related to optical fiber communications system, data center technology and trends, including TIA-TR42 and IEEE 802.3 standards, and is the author of 6 U.S. patents and 28 international publications. |
| | |
| --- | --- |
| | Belden's innovative connectivity systems take a universal approach to customers' enterprises with an end-to-end portfolio that spans LAN, data centers, and the digital building. Outstanding global service and support and application-specific warranties complete Belden's unique offering. |
Originally published in March 2017
Notice