Understanding Code-Compliant Integrated Ceiling Solutions
Using modern ceiling installation systems to meet design intent, IBC code requirements, and construction schedules
Sponsored by Armstrong Commercial Ceiling Solutions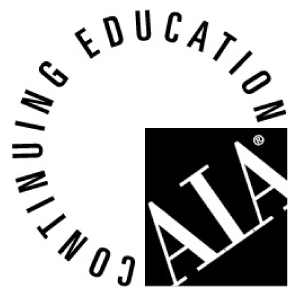 Continuing Education
Learning Objectives - After this course, you should be able to:
Discuss new installation systems that navigate the challenges of designing ceilings from one end of a building to another.
Explain the design and construction benefits of pre-engineered integrated ceiling systems versus traditional ceiling design and construction practices.
Describe the environmental and occupant comfort benefits of pre-engineered systems versus traditional systems.
Apply new construction practice knowledge to make informed product specification choices.
Implement new construction methods to design ceilings that can be easily constructed.
Credits:
New solutions are available that make building high-performance, aesthetically pleasing, integrated ceilings faster and easier than ever before. Traditional ceiling construction methods are less and less compatible with current design trends, expedited construction schedules, and sustainability practices. You are challenged with designing spaces that that meet your clients' design intent and IBC and ASTM requirements, while contractors are pushed to meet accelerated construction schedules. By collaborating early with your ceiling partner, you can ensure best practices are followed for your project to meet design intent.
Originally published in Architectural Record
Notice