Specifying Wood Ceilings and Walls
This course is no longer active
Sponsored by Armstrong Commercial Ceiling Systems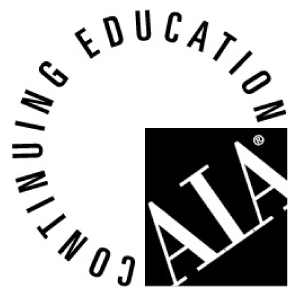 Continuing Education
Learning Objectives - After this course, you should be able to:
%IUnderstand how and why wood ceilings and walls are used in commercial interiors
%ILearn about how wood ceilings and walls are made
%IUnderstand how size, composition, and shape of panels can affect lead time and cost
%IExamine wood veneer types, quality levels, and matching
%IUnderstand how acoustical performance is achieved with different wood ceiling and wall options
%IReview factors affecting the use of wood in commercial spaces (such as fire performance, composition, LEED/FSC certification, etc.)
Credits:
Wood has long been a favorite in residential and commercial design and has become one of the fastest growing material categories in commercial interiors. Wood ceilings are often selected because of their unique product features (e.g., several different access options), acoustical performance, and availability in a variety of veneers and perforations. This course will address all aspects of understanding and specifying wood ceilings & walls, including applications for wood ceilings, types of wood ceilings, understanding how wood ceilings are made; wood ceiling performance capabilities and limitations, and things to consider when specifying custom versus standard wood ceilings.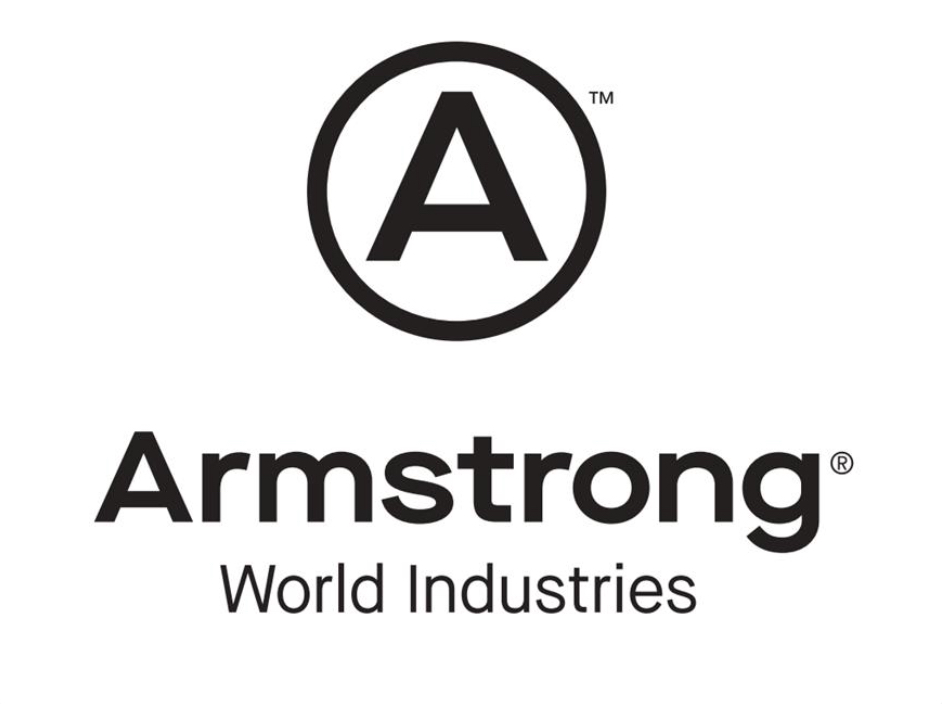 Armstrong Commercial Ceiling and Wall Solutions is the global leader in acoustical ceilings and wall systems with the broadest portfolio of standard and custom metal and wood options available, including clouds, canopies, baffles, and blades.
Explore and interact with key industry products through our exclusive Interactive Product Spotlight on
Time & Labor Saving Solutions
.
Notice