Specifying Metal Ceilings
This course is no longer active
Sponsored by Armstrong Ceiling Systems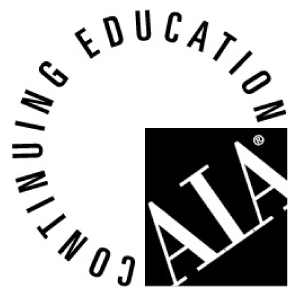 Continuing Education
Learning Objectives - After this course, you should be able to:
%IUnderstand how and why metal ceilings are used
%ILearn about metal manufacturing materials and processes
%IUnderstand how size and shape of a panel can affect lead time and cost
%IUnderstand how acoustical performance is achieved with different metal ceiling options
%ILearn when metal can be used for exterior applications
%IUnderstand how metal ceilings can provide security
Credits:
Metal ceilings are often selected because of their unique product features, like several different access options or damage resistance. They are also chosen because of their acoustical performance, and they are available in a variety of finish and perforation options. This Learning module will address all aspects of understanding and specifying metal ceilings, including applications for metal ceilings, understanding how metal ceilings are manufactured, coated and perforated. It will address details on how to select types of metal ceilings for specific applications, and things to consider when specifying custom versus standard metal ceilings.
Notice