Renovate It Forward: Piloting New Workplace Designs from the Top Down
Putting design principles for health and wellness into practice in a Living Lab
Webinar On-Demand
Sponsored by Armstrong Ceiling and Wall Solutions
Learning Objectives:
Identify and recognize ways to incorporate health and wellness principles into flexible, dynamic and sustainable workplace design as shown in a case study of a Living Lab.
Credits:
This course will provide an overview of a recent workplace renovation project designed and installed as a Living Lab to model and test a variety of health and wellness focused design principles. These include innovative approaches to providing and monitoring indoor air quality through products and systems at the ceiling level. Other indoor environmental quality components such as acoustic comfort, biophilic design, and sustainable materials will also be shown or referenced.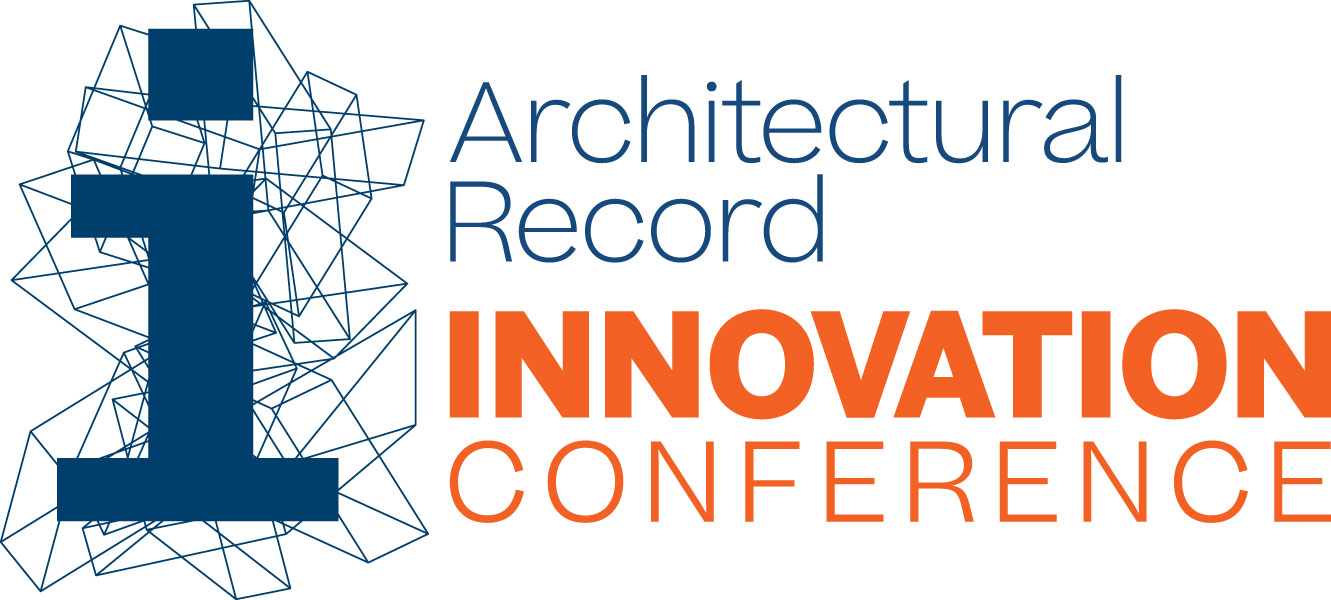 Armstrong World Industries is a leader in the design and manufacture of innovative commercial ceiling and wall systems. At home, at work, in health-care facilities, classrooms, stores, and restaurants, Armstrong Ceiling & Wall Solutions offer interior options that help create healthy, sustainable spaces that protect people and cultivate well-being and comfort so they can be at their best.

Armstrong is committed to developing new and sustainable ceiling solutions, with design and performance possibilities that empower its customers to create beautiful, high-performance residential and commercial buildings. Armstrong continues to grow and prosper for the benefit of all its stakeholders. armstrongceilings.com/commercial


Originally published in October 2021
Notice