The New Cool Data Centers
The information technology industry is working on all fronts to better manage its intense consumption of energy.
This course is no longer active
From GreenSource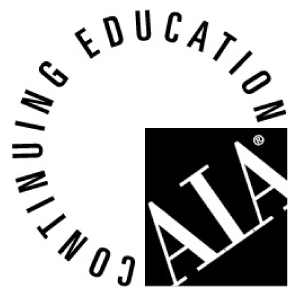 Continuing Education
Learning Objectives - After this course, you should be able to:
Explain why conventional data centers are so energy intensive.
Define the most common metric for the energy efficiency of data centers and understand some of its limitations.
Describe some data management strategies that help reduce energy consumption.
Describe some cooling strategies that help reduce energy consumption.
Credits:
As consumers, we are all acutely aware of the ongoing revolution in computer technology. The gadgets that are increasingly merging with our personal lives—including laptops, tablets, and mobile phones—keep getting smaller, lighter, and more powerful. Yet there is an equally significant revolution going on behind the scenes: In recent years, the information-technology (IT) industry has been working aggressively to reduce the sizable environmental footprint of data centers—the facilities that process and store all the content that consumers, businesses, and institutions increasingly rely on for both work and pleasure. "A sea change began over five years ago in data centers that is significantly lowering their electricity usage," reports Peter Rumsey, West Coast managing director of Integral Group, a collaboration of engineers specializing in the design of cost-effective systems for high-performance buildings.
And the effort comes not a moment too soon, for while technological advances in recent years have resulted in microchips that compute significantly more per unit of energy, this increase in processing efficiency has been dwarfed by society's voracious appetite for computation—whether in the form of email, texts, tweets, video downloads, or actual number-crunching. According to a report to the U.S. Congress published by the U.S. Environmental Protection Agency (EPA) Energy Star Program in August 2007, the amount of electricity consumed by data centers nationwide more than doubled from 2000 to 2006. Although the rise has not been quite as steep since 2007—primarily due to ongoing improvements in efficiency, plus the general economic malaise—the rate of increase is still greater than within any other industry sector.
Given how much value is placed on connectivity in the IT world, it is ironic that so much of data centers' energy inefficiencies can be traced back to major disconnects between different sectors of the industry. For example, for years, IT spaces—whether they're computer-server rooms within larger office buildings or full-fledged stand-alone facilities—have been treated as rarefied zones that required low temperatures and a narrow range of humidity levels and that could not tolerate outdoor air.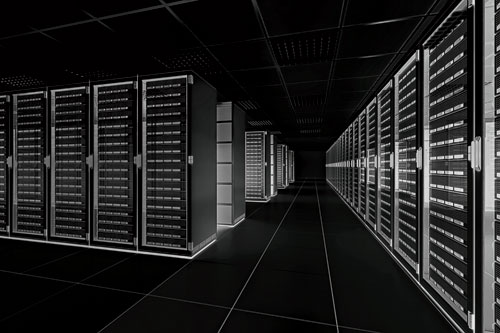 Conventional data centers consume massive amounts of energy to power and cool servers.
Photo © Istock Photo
Originally published in GreenSource
Notice