Designers Transform a Defunct Shipping Complex and Reconnect a City With Its Waterfront.
This course is no longer active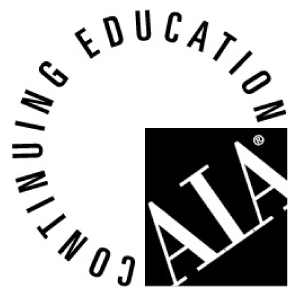 Continuing Education
Learning Objectives - After this course, you should be able to:
Describe how the BBP design team transformed a defunct shipping complex into a waterfront park.
Identify environmentally sensitive development strategies deployed at BBP.
Explain stormwater management techniques deployed at BPP.
Discuss the BBP design team's criteria for selecting plant material.
Credits:
The facade of the recently opened Liverpool Department Store in the Mexico City suburb of Interlomas gives away very little of the functional building inside. Beneath its glowing metal cocoon lies a conventional three-floor concrete structure resting on a three-story parking deck. The edgy exterior is a departure for the Liverpool chain, with its slew of 75 stores in the area. Established in the mid-19th century, the store.
Article Subheading (class="LargeTextBlue" & Strong)
Sub Subheading (class="mainbold")
Sub Sub Subheding (class="mainboldBlue") wanted a fresh face for the 325,000-square-foot store, they needed it quickly—it had to be designed and built in only nine months. Adding to the challenge, the footprint of the building and the form of the parking garage on which the store would rest were preordained. The semicircular site is hemmed in on three sides by a lacework of freeways. "There is no way to reach the site by foot, so the facade will be viewed mostly by car," Salinas says. And since the client's program precluded window openings, the architects needed a bold gesture to give the exterior a kinetic energy.
Hands with interlacing fingers inspired the form of the facade. The idea is realized in bands of undulating horizontal ridges and valleys, creating a swirling skirt of stainless steel. The form is at once easy to comprehend and complex in its articulation. The visual impact of the building is in the subtle play of light and shadow across the folds, an effect enhanced by the surface treatments of the finish material.
Caption (class="mediumText")
Photo © Credit (class="smallgraytxt")
Originally published in Architectural Record
Notice