Architectural Resources Group renovates a historic laboratory building, combining respect for the past with technical innovation and energy conservation.
This course is no longer active
From Architectural Record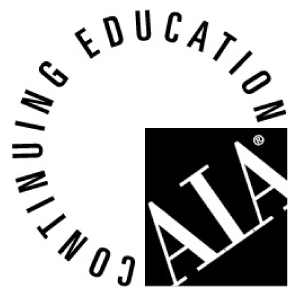 Continuing Education
Learning Objectives - After this course, you should be able to:
Identify features common in pre–World War II buildings that are inherently sustainable.
Discuss strategies for historically sensitive and energy-conserving renovation.
Describe environmental-control systems appropriate for laboratory buildings.
Explain how a coelostat works and discuss the historical significance of the coelostat at the Linde Center for Global Environmental Science.
Credits:
When California Institute of Technology (Caltech) officials decided to renovate an elegant Spanish Colonial Revival laboratory building and make it into a center for climate-change research, they were determined to create a facility that reflected the ideals of its occupants. Click here to read about it»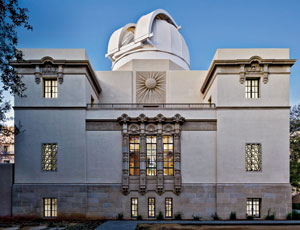 Photo by David Wakely
Originally published in Architectural Record
Notice