LEED for Existing Buildings
Improving Performance Through Operations and Maintenance
This course is no longer active
From GreenSource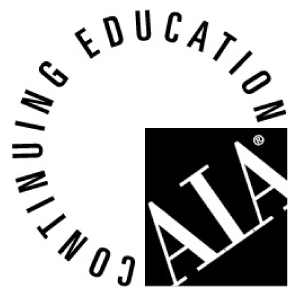 Continuing Education
Learning Objectives - After this course, you should be able to:
Explain changes made to the LEED-EB rating system between 2002 and 2008.
Describe the certification process for LEED-EB O&M.
Discuss costs and benefits of certifying existing buildings.
Credits:
Echoing what seems to be the mantra and the main lesson of the U.S. Green Building Council's LEED rating system for existing buildings (LEED-EB), Celia Hammond of CTG Energetics says, "You can't manage what you can't measure." A LEED-EB consultant, Hammond picks just one story to illustrate her point. "One client thought they had a 50 percent recycling rate," she says, "but once we started digging in the trenches and talking to the custodians, we found out they were only recycling three percent of their waste, at best."
While the Council's original rating system, LEED for New Construction and Major Renovations (LEED-NC), is still far better known, LEED-EB is picking up speed, and many industry observers believe it will surpass LEED-NC in use and environmental benefit before long. "All new buildings become existing buildings the day they open," says Michael Arny, president of the Leonardo Academy and one of the authors of LEED-EB. The U.S. has amassed more than 5 million commercial buildings, according to another of the system's authors, Doug Gatlin, vice president of market development at the U.S. Green Building Council (USGBC). "If you're going to try to transform the built environment," says Gatlin, "the path goes right through the existing built marketplace."
Like LEED-NC, LEED-EB is made up of six categories-sites, water, energy, materials, indoor environment, and innovation-and includes a combination of prerequisites that must be achieved for a building to earn certification and credits that determine which level of certification is merited. Unlike LEED-NC, however, LEED-EB measures the environmental responsibility of a building's maintenance and operations. While system upgrades may improve the building's LEED-EB score, they aren't required as long as the building's performance meets the program's requirements.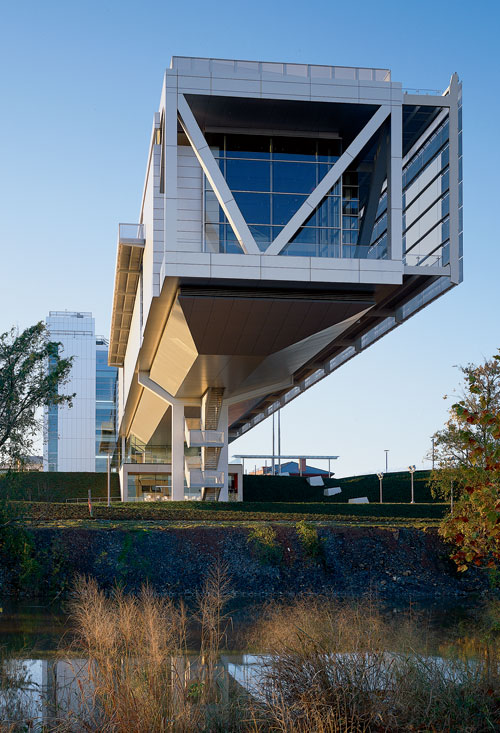 The Clinton Presidential Center is the first LEED-certified presidential library, earning a Silver rating upon completion, and later a LEED-EB Platinum after systematic improvements were implemented.
Photo © Timothy Hursley
 
Originally published in GreenSource
Notice