Extreme Water Savings: The Next Frontier in Drainage and Plumbing Systems
This course is no longer active
Sponsored by AcornVac®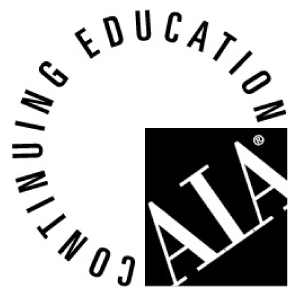 Continuing Education
Learning Objectives - After this course, you should be able to:
%ICompare the performance of vacuum plumbing systems with gravity plumbing systems in terms of sustainability, health and safety, cost savings and design and construction flexibility.
%ICalculate the dramatic water savings and related environmental benefits of vacuum plumbing systems in various building types.
%IEvaluate the key components of vacuum plumbing systems and how their design and selection fits into the system's efficient overall operation.
%IDiscuss the performance of vacuum plumbing systems in specific challenging situations such as leaks, power failures, large simultaneous demands and other conditions in the field.
Credits:
Vacuum plumbing systems are a sustainable, highly efficient alternative to more familiar gravity-based plumbing systems. Not only do vacuum plumbing systems deliver dramatic water savings − vacuum toilets, for example, use around .5 gallons per flush, as opposed to an average 1.6 gallons with low-flush gravity toilets − but their innovative design offers numerous other advantages in environmental impact, health, safety, security, cost reduction and construction flexibility. This course explains the what, why and how of vacuum plumbing systems, with an emphasis on practical benefits in various building types, and key considerations of system operation and design for maximum performance and minimum water use.
Notice